Training on offer in September for prospective childminders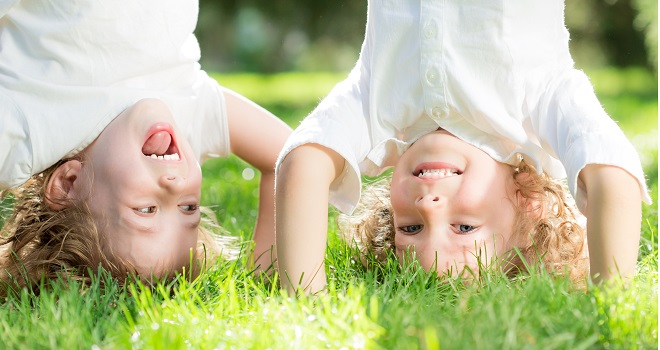 People interested in a new career as a childminder are being invited to join an online training course next month (September 2020) to help them get started.
The three-part 'Introduction to childminding' training will enable prospective childminders to complete a course that enables them to understand and implement the requirements of the Statutory Framework for Early Years Foundation Stage (2017) prior to registration – something that is required by Ofsted.
Ed Potter, Cabinet member for children's services, said:
"Childminding is an ideal career for people who would like to work from home, choosing the hours you work and the services you provide. All you need to provide is a home environment that is safe and stimulating, providing lots of opportunities for children to play, explore and develop – and you need to offer childcare provision which is professional, flexible and able to meet the needs of individual families.

"If this is something that appeals to you, we urge to sign up for this training."
This three-part training will cover:
Part 1: Preparing to become an Ofsted registered childminder and set up a childminding business: Thursday 10 September, 10am to 11:30am.
Part 2: Implementing the learning, development and assessment requirements of the Early Years Foundation Stage (2017): Thursday 17 September, 10am to 11:30am.
Part 3: Implementing the Safeguarding and Welfare requirements of the Early Years Foundation Stage (2017) including Special Educational Needs and Disability (SEND) and what this means in practice. Thursday 24 September, 10:00am – 11:30am.
The total cost of the course is £40, and all three parts of the training must be accessed to enable certification.
To book a place on this on-line training please contact the University Centre Shrewsbury CPD Team on 01743 297168 or email cpd@chester.ac.uk.