Council awarded funding to improve air quality in two towns
Shropshire Council has been successful in securing DEFRA grant funding for an innovative project to improve air quality in Bridgnorth and Shrewsbury.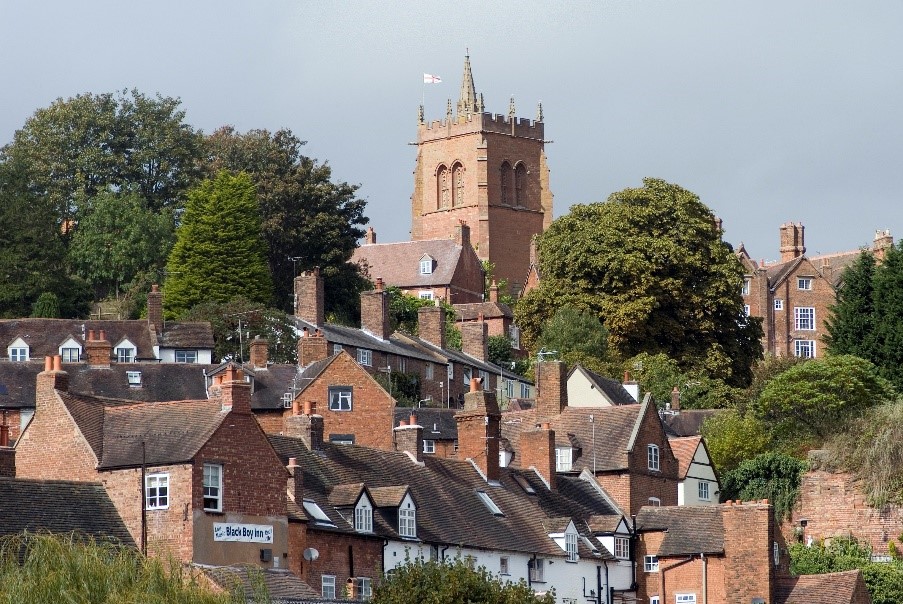 The money, from the government's Air Quality Grant, supports schemes to help councils develop and implement measures to benefit the health of those living, working and visiting our towns and local communities.
Shropshire Council has been awarded £53,300 to test low cost Zephyr monitors and develop an air pollution map. The Zephyr will be used to monitor nitrogen dioxide (NO2) and fine particulates (PM2.5). The data will be used to produce live air quality maps of Shrewsbury and Bridgnorth to highlight areas which require action helping decision makers balance the needs of air quality and the health of communities against other priorities.
More than £3 million of Government funding has been awarded to 28 innovative projects to improve air quality across councils in England.
Shropshire Council recognises the significant effect air pollution has on public health and is committed to meeting its statutory local air quality management duties under the Environment Act 1995.
Gwilym Butler, Shropshire Council's Cabinet member for communities, place planning and regulatory services, said:
"We are delighted to have received DEFRA funding for our project. This work will not only help us towards fulfilling our statutory air quality management duties, but will also support the Shrewsbury Big Town Plan priorities for 'Movement and Place' which include making pedestrians priority in the town centre, cycle and pedestrian network and measures to reduce through traffic."
For more information about the DEFRA funding visit https://www.gov.uk/government/news/3-million-boost-for-innovative-local-air-quality-improvements–4
For information about air quality in Shropshire visit https://www.shropshire.gov.uk/environmental-health/environmental-protection-and-prevention/air-quality/
Further information 
Many actions are being considered or taken forward by Shropshire Council to help reduce pollution levels in our towns. These include:
Shrewsbury North West Relief Road proposal and business case, to bring forward the infrastructure required to divert through traffic around the town centre rather than through it.
Parking Strategy brought forward over the past two years from planning stage through to implementation in Shrewsbury in 2018. This is designed to provide significant incentive to edge of town parking and reduce car journeys into the town centre. As part of this, a commitment to reviewing the Park and Ride offer was given by the council to consider if changes may be required in light of the new policy and drive to reduce town centre car journeys.
Regulatory services are encouraging the procurement of Euro VI vehicles when procuring new contracts to reduce emissions.
Planning decisions scrutinised for air quality impact, and electric vehicle charging infrastructure considered in new developments.
Development of the Shrewsbury Big Town Plan to bring forward a vision of a less polluted town centre, with a schedule of proposed projects being considered for the future which would see betterments in air quality.
Initiative to encourage staff to work from home and therefore reduce the number of vehicle journeys.
Through the current Taxi Licensing Policy (2015-19) taxis with emission classes of Euro III and Euro IV have been phased out from being eligible to be plated. A measure to be contained within the next policy to further reduce emission levels has been proposed and recently accepted in the 2019 – 2024 policy.