A new multi-storey car park in Bridgnorth? What do you think?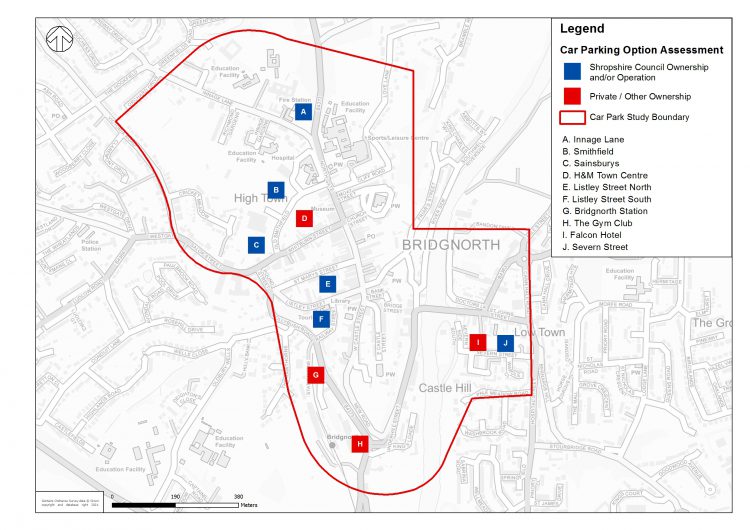 Bridgnorth residents and businesses are being asked what they think about the idea of a  possible new multi-storey car park in the town centre.
The proposal – published as part of a public engagement exercise – suggests a new multi-storey car park in High Town in the short-term, and a subsequent multi-storey car park in Low Town to consolidate parking facilities in the right places and improve car parking in the town centre.
Other proposals for improving travel and transport in Bridgnorth include the pedestrianisation of High Street, along with public realm improvements.
To support the public realm improvements and to facilitate an enhanced destination experience on the High Street, all but essential parking and access would need to be removed from the High Street.
A recently completed Bridgnorth parking study explored the potential for a number of sites in the town centre to accommodate an attractive new multi-storey car park. This study identified sites on the Old Smithfield corridor as having the most potential to support a multi-storey car park for High Town, and identified the existing Severn Street car park site as the most appropriate site for a Low Town multi-storey car park.
People are being encouraged to comment on this proposal and say if they would like to see  it progressed – if funding becomes available.
Views and comments can be shared via the public survey found using this link until Thursday 25 November 2021.