Coronavirus: Self-isolation removed for double jabbed close contacts
Self-isolation rules have changed from today for people who have had two doses of the COVID-19 vaccine.
From 16 August, those who are double jabbed or under the age of 18 will no longer be required to self-isolate if they've been in close contact with someone who has tested positive for COVID-19.
The Government says it is able to make the change as a result of the remarkable success of the UK's vaccine rollout, with more than 75% of adults now double jabbed.
In Shropshire, 77.6% have had two doses – more than 212,000 people.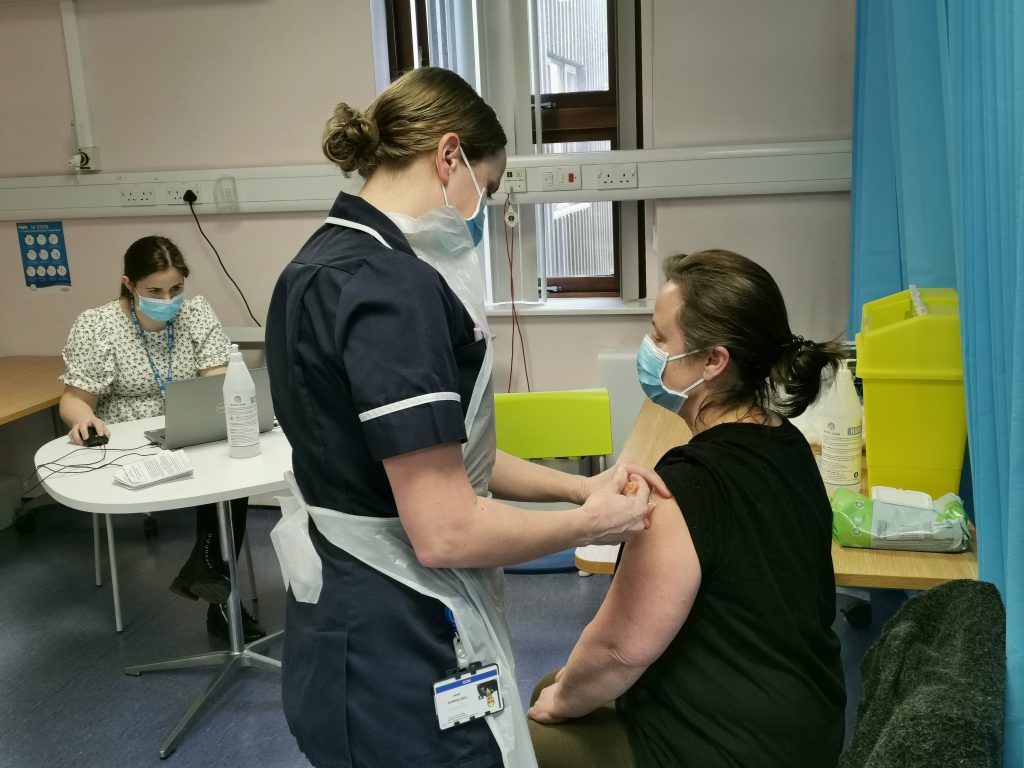 Going forward, double jabbed residents and under 18s who are identified as close contacts by NHS Test and Trace will be advised to take a PCR test as soon as possible to check if they have the virus and for variants of concern. People can order a PCR home test online, by calling 119, or going to a test site.
As double jabbed people identified as close contacts are still at risk of being infected, people are advised to consider other precautions such as wearing a face covering in enclosed spaces, and limit contact with other people, especially with anyone who is clinically extremely vulnerable. They will not be required to self-isolate while they wait for the results of the PCR test.
Rachel Robinson, Shropshire's director of public health, said:
Asking close contacts of positive COVID-19 cases to self-isolate has been a really important part of stopping the spread of the virus. So many of you have made enormous sacrifices by doing this so thank you. It has undoubtedly helped to save lives and protect the NHS.

These new changes are a huge step forward towards getting our lives back and it is all down to the success of the vaccination programme. Locally the uptake has been excellent, with more than three quarters of adults now double jabbed.

There is still more to be done though as the data for Shropshire shows there is nearly 30,000 residents who have had one dose but haven't yet had the second. You are not fully protected until you have had two doses.

Please remember, if you do develop symptoms of COVID-19, regardless of your vaccination status, you should get a PCR test and isolate until you have received the result. If you do test positive, then you legally must follow the self-isolation rules.
The new self-isolation rules will allow pupils to remain in the classroom when they return to school in September. Pupils will not need to self-isolate if someone in their class tests positive, only if they test positive themselves.
The change will also mean double vaccinated health and social care workers who are close contacts of cases will be able to return to work, provided they have a negative PCR test.
Find out more about COVID-19 testing in Shropshire here.