Shropshire business leaders attend launch of new Care Leaver Covenant
A total of 100 Shropshire business leaders attended the launch of the county's new Care Leaver Covenant last week (Friday 25 October 2019).
The event, held at University Centre Shrewsbury's Guildhall building, enabled businesses to find out how they can help make a positive difference to the experiences and prospects of Shropshire young people leaving care.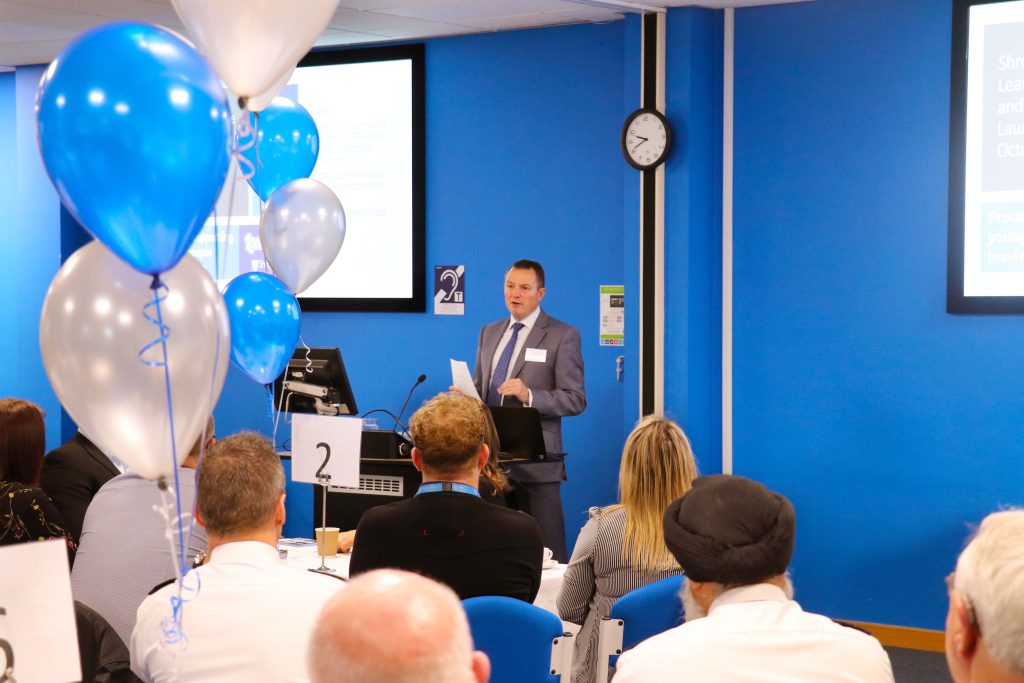 All young people who leave care at 16, 17 and 18 are provided with statutory support from the local authority in which they live. This includes being assigned a Personal Adviser to help them transition to living independently. However, in order to provide a greater level of support at this crucial stage during the transition of care leavers to adulthood, wider society also needs to play a part.
Unfortunately, a number of young people leave their care setting poorly prepared for independence. They can lack the appropriate resource to acquire and hold down employment as well as the skills needed to manage their financial affairs and domestic arrangements. Often, they do not have the social and emotional confidence or the family and friends who would provide the confidence and resilience to face the challenge of earning a living and making their way in society.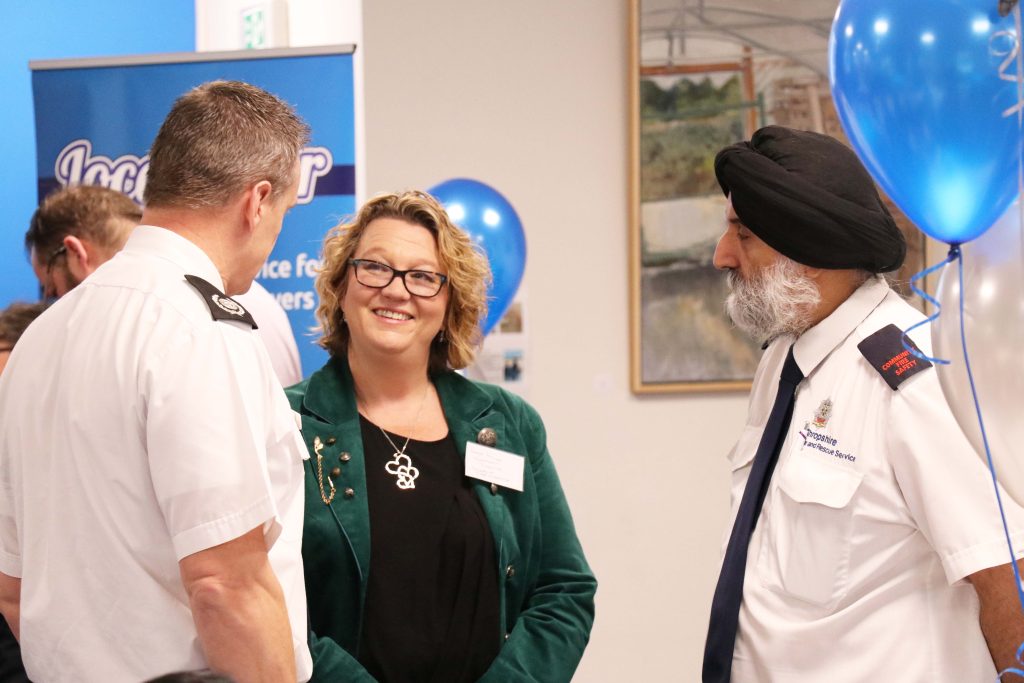 The aim of the Care Leaver Covenant, to which organisations commit, is to provide additional support for those leaving care; making available a different type of support and expertise from that statutorily provided by local authorities.
Drawing on the resourcefulness and imagination of their staff and their working environment, organisations have the potential to offer a new way of thinking to aid the care leavers in moving forward successfully to the next phase of their lives.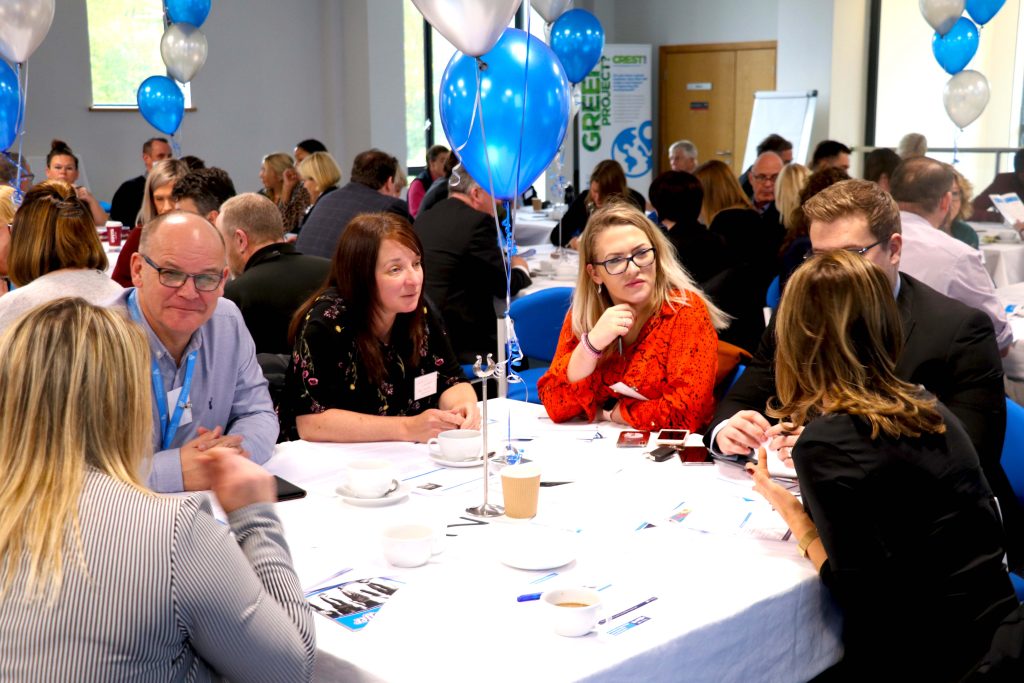 Elaine Storey, Shropshire Council's service manager – looked-after children and leaving care services, said:
"It was great to welcome so many businesses to the event, which saw 47 pledge their support to make a difference by becoming signatories.

"All made pledges of specific offers ranging from apprenticeship opportunities to pre-employment preparation, community development events and safe and well support. The ideas and discussion in the room flowed and great energy was shared by all in attendance.

"We very much look forward to working with them, whilst continuing to build the strong culture of business contribution in our local area."
To find out more about the Care Leaver Covenant, please see https://mycovenant.org.uk
To discuss opportunities to offer specific packages for Shropshire Care Leavers please email LeavingCare16Plus@shropshire.gov.uk