Shropshire business leaders invited to launch of new care leaver covenant
Shropshire's business leaders are being invited to the launch of the county's new 'Care Leaver Covenant', to find out how they can help make a positive difference to the experiences and prospects of Shropshire young people leaving care – and what difference this could make to their organisation.
The event takes place on Friday 25 October at 9.30am, at University Centre Shrewsbury's Guildhall building.
The Care Leaver Covenant is a Government-led initiative that aims to bring on board the wider business community and organisations to offer their support, services and opportunities to young people as they leave the care of Shropshire Council.
On the day, businesses will get to find out more about the covenant and be invited to become signatories.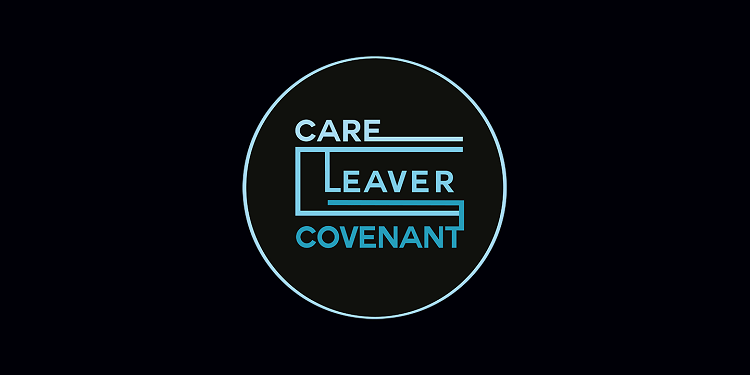 Ed Potter, Cabinet member for children's services, said:
"Children and young people are taken into care for a number of reasons, all of which present challenges to them.  Together with the council, signatories to the Care Leaver Covenant will become part of the wider corporate family for our care leavers who, unlike many children, don't benefit from the support network provided by an extended family.

"Participation in this initiative is a very positive way to extend corporate social responsibility and to continue to build the strong culture of business contribution in our local area.

"I encourage people to come along, to find out what difference signing the covenant could mean for their business or organisation and, crucially, what a difference it could make to the life of Shropshire's young people."
At the event people will also have the opportunity to hear about the work that has already been done by Shropshire Council in the publishing of its 'Local Offer' to Shropshire's care leavers. The Local Offer includes the support available for finance, employment, training, education, accommodation, health and wellbeing and even relationships.
For more information or to reserve a place email tom.mosley@shropshire.gov.uk.