First World War Shropshire walks book on sale now
Shropshire Archives has published a book bringing together descriptions of 16 walks across the county, all relating to World War One stories, some of the soldiers who fought and some about those who struggled on the home front.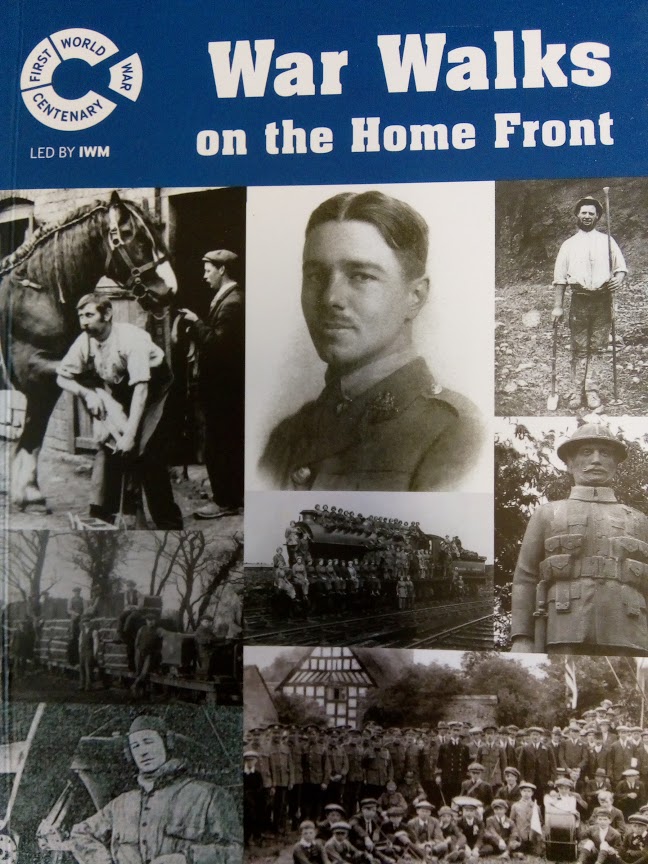 The walks described in the book include two linked to the life of the poet Wilfred Owen, the centenary of whose death was commemorated in 2018. This book was funded by the Heritage Fund as part of a wider county wide commemoration of the centenary of the First World War including Wilfred Owen's life and achievements.
Other walks tell the stories of Hilda Biggs from Sibdon Carwood who was married for 10 years and a war widow for 45, the contributions of the Belgian refugees in Church Stretton, the wound dressings made of peat that came from Whixall Moss and the German prisoners of war held in Shrewsbury.
Mary McKenzie, Shropshire Archives Manager, said:
"All the walks were researched and developed by local volunteers who uncovered these amazing stories. We hope the volume will be a lasting legacy for all this hard work. Special thanks must go to Keith Pybus and Jim Stabler for their contributions."
The book costs £2.50 and is available from Shropshire Archives, Shropshire Libraries, Shrewsbury Museum & Art Gallery and Acton Scott Historic Working Farm.
For further details, please contact Shropshire Archives email archives@shropshire.gov.uk.
For more information about Shropshire Archives, visit the website.