Volunteers wanted to help treasure local memories
Severn Valley Country Park are looking for  volunteers to help capture the memories of local people that can be treasured and accessible to all generations.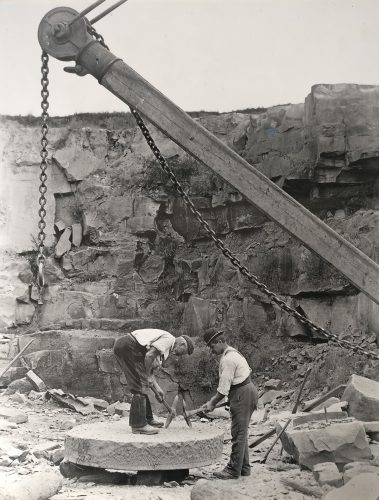 The scheme is part of the Severn Valley Lives in the Landscape project.
Stories held and experienced by local people can be easily lost yet they're such an important part of our heritage.
As an oral history volunteer, you will learn from an accredited trainer about how to interview and voice record people who have connections to the heritage of the Severn Valley. You will help to create a new oral history archive that tells the real stories of life in the Severn Valley.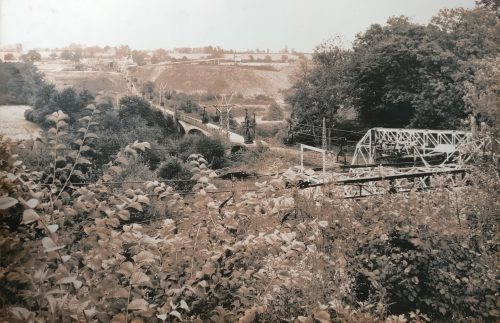 Sarah Croft, project officer for the Severn Valley Lives in the Landscape project, said:
"This project aims to preserve the human history of the Severn Valley and this oral archive is an important part of doing that.

"We want to make sure that people's stories are not forgotten and we need passionate volunteers to help us. If you love to hear memories from the local area and enjoy talking to people we would love to hear from you."
If this sounds exciting and you would like to volunteer with the project, or just want to find out more, please contact Sarah Croft by Thursday 5 September 2019. Email: sarah.croft@shropshire.gov.uk or call 01746 781192.
The main focus of the Severn Valley Lives in the Landscape project will be on the industries in the valley like mining and sandstone quarrying, the historic river crossings such as Potter's Loade ferry and the social history of the families and local people in the valley.
The Severn Valley Lives in the Landscape project is funded by the National Lottery Heritage Fund, Shropshire Council and the Jean Jackson Charitable Trust.
Severn Valley Country Park is managed and maintained by Shropshire Council.