Shrewsbury attains highest food hygiene rating in the West Midlands
Shrewsbury has scooped top spot for food hygiene ratings in the West Midlands, according to a new report released this month (March 2019).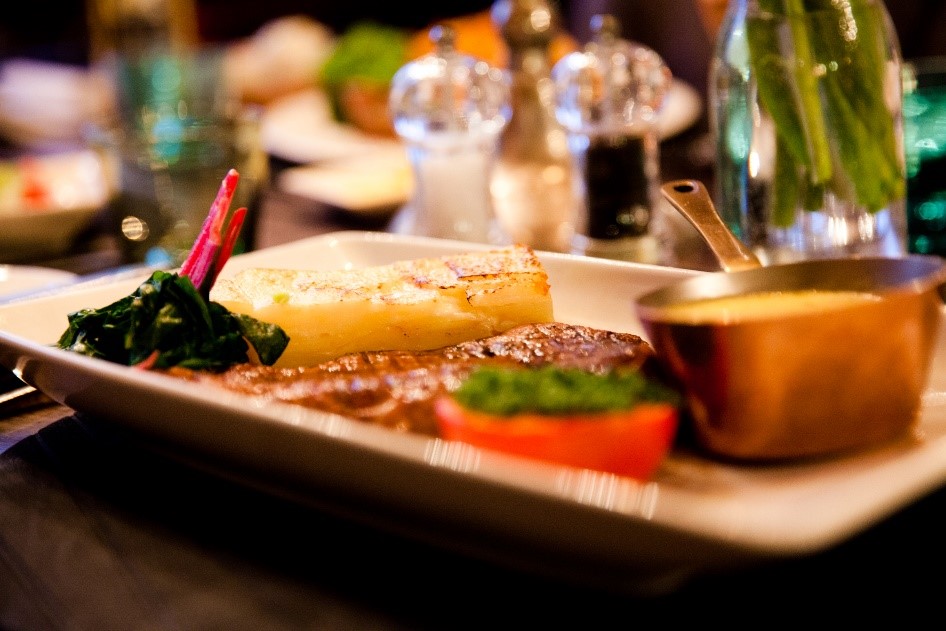 The Food Hygiene Ratings report published by elearning provider High Speed Training analyses data from 250,000 food businesses across the UK, to investigate how regions, towns and cities compare nationally. Shropshire Council's regulatory services inspect food premises and issue the Food Hygiene Ratings used in the report.
Shrewsbury attained the highest rating in the West Midlands, with an average of 4.66 out of 5, and was the only West Midlands town to be placed in the top 10.
Gwilym Butler, Shropshire Council's Cabinet member for communities, place planning and regulatory services, said:-
"I am absolutely delighted with the results from this report. This demonstrates the hard work and commitment of the team who work with businesses to ensure that they meet the requirements of food hygiene law so that food is safe to eat for our customers. It's now great to see that Shrewsbury is one of the safest places to eat in the West Midlands.

"We are very proud of our food industry in Shropshire and our ethos of producing and serving a fantastic variety of home-grown produce. We can also boast that we have some of the best restaurants outside London.

"I would therefore like to thank all those people that work hard in our food industry across the county in helping to shape Shropshire as a special place in the food world, well done!"
Seb Slater, executive director of Shrewsbury BID (Business Improvement District), which represents businesses and delivers innovative projects to support and enhance the town centre, added:-
"This is great news for Shrewsbury and is testament to the high quality of food establishments operating in the town.

"One of Shrewsbury's greatest strengths is the huge variety of places to eat and drink within the town centre, and this news confirms that Shrewsbury is one of the finest towns in the region for dining out."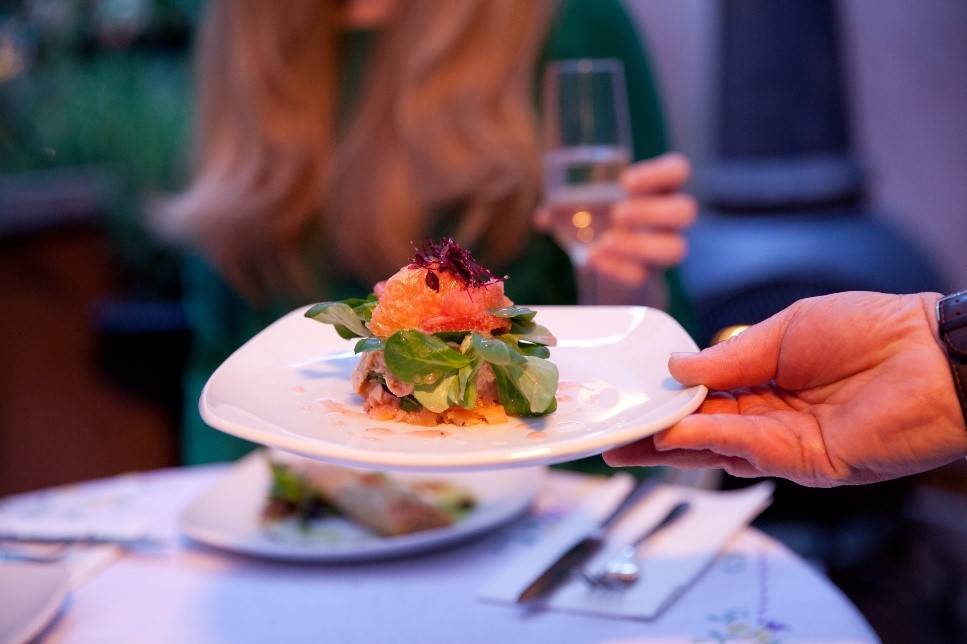 High Speed Training took an in-depth look at the Food Hygiene Rating Scheme and aggregated Food Standards Agency data to provide an overall picture of the nation, complete with an interactive map and league tables. You can view the table here: https://www.highspeedtraining.co.uk/hub/food-hygiene-ratings-report-2019/
To find out more about how food safety in Shropshire visit https://shropshire.gov.uk/environmental-health/food-safety/ or view our video here: https://www.youtube.com/watch?v=fuidWKEgZjk&feature=youtu.be
Find out about where to eat in Shrewsbury by visiting https://ratings.food.gov.uk/ or www.originalshrewsbury.co.uk