Bridgnorth residents' parking permits scheme to be reviewed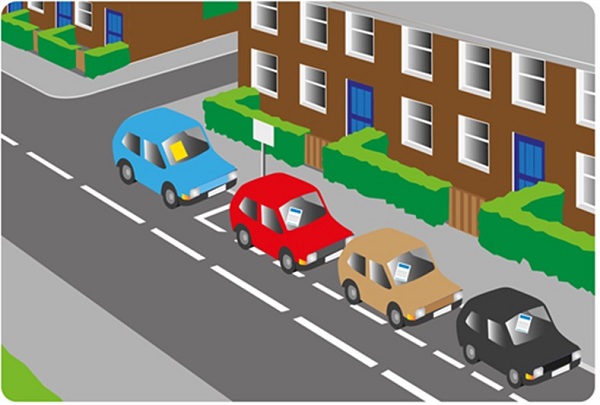 Shropshire Council is to review its new on-street and off-street parking permits in Bridgnorth.
The price of permits increased last month following the introduction of new parking charges in the town, as part of the roll-out of Shropshire Council's new parking strategy.
However, following concerns from a small number of residents the council is to review the type and price of permits available across the town, with new arrangements likely to be introduced this spring.
The residents that complained to the council have all now been contacted and offered a short-term extension to their existing permits.
Shropshire Council officers will now hold discussions with local councillors, local residents' groups and the town council to devise a revised scheme that has the support of all local residents.
The agreed plans would then need to be approved by Shropshire Council's Cabinet, and would be subject to a Traffic Regulation Order consultation, before they can be implemented,
Steve Davenport, Shropshire Council's Cabinet member for highways and transport, said:
"A number of Bridgnorth residents have contacted the council or their local councillor to express concern about the new prices of residents' parking permits. We've listened to these concerns, have found a temporary solution for those who complained to us, and have now written to them to all to address their concerns. We're now working on a permanent solution that we hope all will be happy with."
William Parr, Shropshire Councillor for Bridgnorth East and Astley Abbotts, said:
"I have been contacted by local residents and am keen to see a review of the council's new on-street and off-street parking permits in Bridgnorth following residents' complaints. Hopefully a solution to these complaints can be established that satisfies all, and as soon as is possible."
For more information about parking in Shropshire, visit www.shropshire.gov.uk/parking.