Raven Meadows multi-storey car park – update on safety barrier work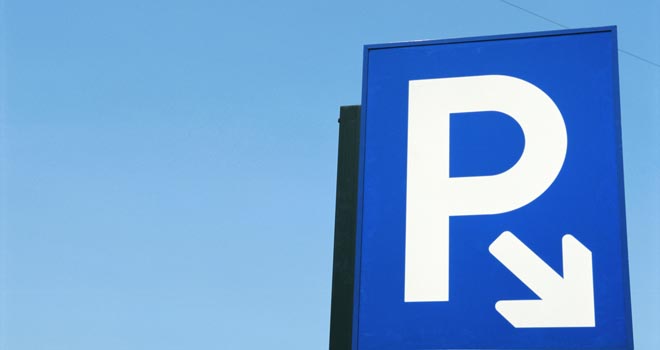 A recent safety inspection showed the need to install new restraint barriers at Raven Meadows multi-storey car park in Shrewsbury to help prevent vehicles striking the inside of the car park. As a result, on 23 November 2018 around 200 spaces had to be closed off as a safety precaution until new barriers are in place. The affected spaces are those on the outer edges of levels 2 to 9.
We've been working hard to make sure that the new barriers are in place – and the car park is fully open – at the earliest opportunity.
The good news is that a contractor has now been appointed and will be starting work tomorrow (Thursday 13 December 2018) to install the new barriers. As each section of work is completed, that area of the car park will be immediately re-opened up for use, meaning that spaces will be made available as work progresses.
It's estimated that the work will take three weeks to complete. We'll provide a further update as soon as we know when work will be completed, and the car park fully open.
In the meantime, we encourage people to continue visiting Shrewsbury town centre, and also ask them to consider using the Park & Ride, or parking in one of other town centre car parks, especially Frankwell or Abbey Foregate.
For more information about parking in Shrewsbury go to shropshire.gov.uk/parking.