Multihog to tackle potholes on B4364 next month
On 23, 24, 25, 26 and 30 August [2022], Shropshire Council's Mulithog road planer will be treating potholes and other defects on the the B4364 from The Downs, Eudon to Little Hollicot.
The road will be closed from 9.30am-4pm. During the closures diversions will be in place and access to businesses and properties will be maintained.
There won't be any weekend or bank holiday closures and every effort will be made to minimise disruption.
More information can be found on the One Network website at https://one.network/?GB129252391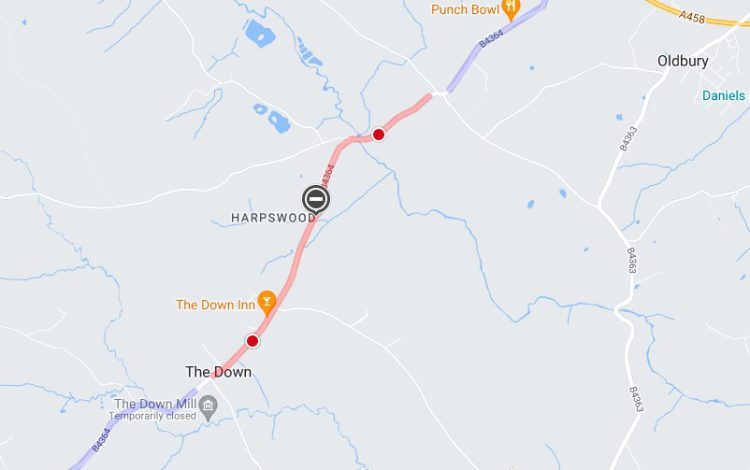 The Multevo Multihog planes off the road surface to enable a squared-off hole to be filled by a following gang. It's quicker than having to saw-cut and break-out the defective road by hand – tackling potholes and other defects more quickly and effectively
All planned roadworks are subject to change due to weather conditions or unforeseen circumstances. Any changes will be displayed on the yellow advance warning signs and on https://one.network/