Latest summer fashions take to the catwalk at Shrewsbury's Darwin Centre on 21 May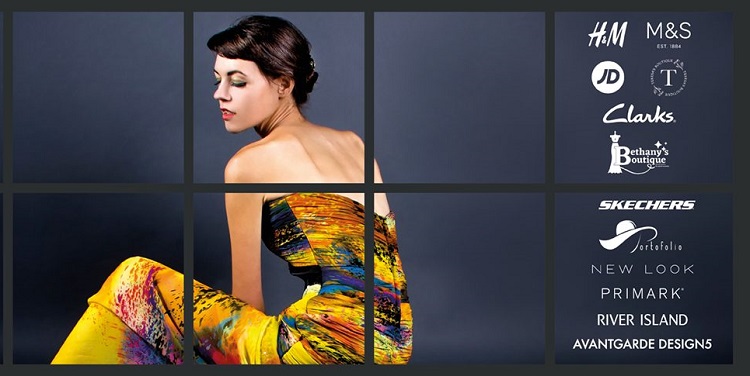 The biggest summer fashion trends for men and women will be on show at The Darwin shopping centre in Shrewsbury on Saturday 21 May [2022] – when visitors will also be able to visit a summer fashion garden for a free beauty and hair makeover.
The event is a partnership between The Darwin centre and Shrewsbury Colleges Group to showcase fashions from the Centre's many national brands and independent stores – including H&M, M&S, JD Sports, Clarks, Bethany's Boutique, Skechers, Portfolio, New Look, Primark, River Island, and Avantgarde Designs.
Catwalk-style presentations of fashionwear from these retailers – modelled by students from the Shrewsbury Colleges Group – will be held at 11am, 12pm, 1pm, 2pm and 3pm.
These students will also be showcasing their own fashion projects developed on their courses, and visitors interested in finding out more from Shrewsbury Colleges Group will be able to meet some of their team on the lower level at the information stand.
There will also be lots of opportunities throughout the day to win prizes on a special 'spin the wheel'.
Kevin Lockwood, Darwin Centre manager, said:
"We're delighted to be working with Shrewsbury Colleges Group and our many fashion retailers to put on what promises to be a spectacular event – and one that we're sure will appeal to anyone keen to discover this year's fashion trends, or looking to update their wardrobe in time for summer.

"We look forward to seeing you there."
For more information visit The Darwin centre website.
Further information
To follow The Darwin centre on social media, go to:
Facebook: @shrewsburydarwin
Twitter: @darwinshoppng
Instagram: @shrewsburydarwin