Workshop inspired by Shropshire sun pendant
A gilding workshop inspired by the beauty and lustre of the Shropshire Sun Pendant is bringing a glow up to Shrewsbury Museum and Art Gallery.
Participants can learn the 4,000-year-old art of gilding and create their own mirrored glasswork at the four-hour course on November 20.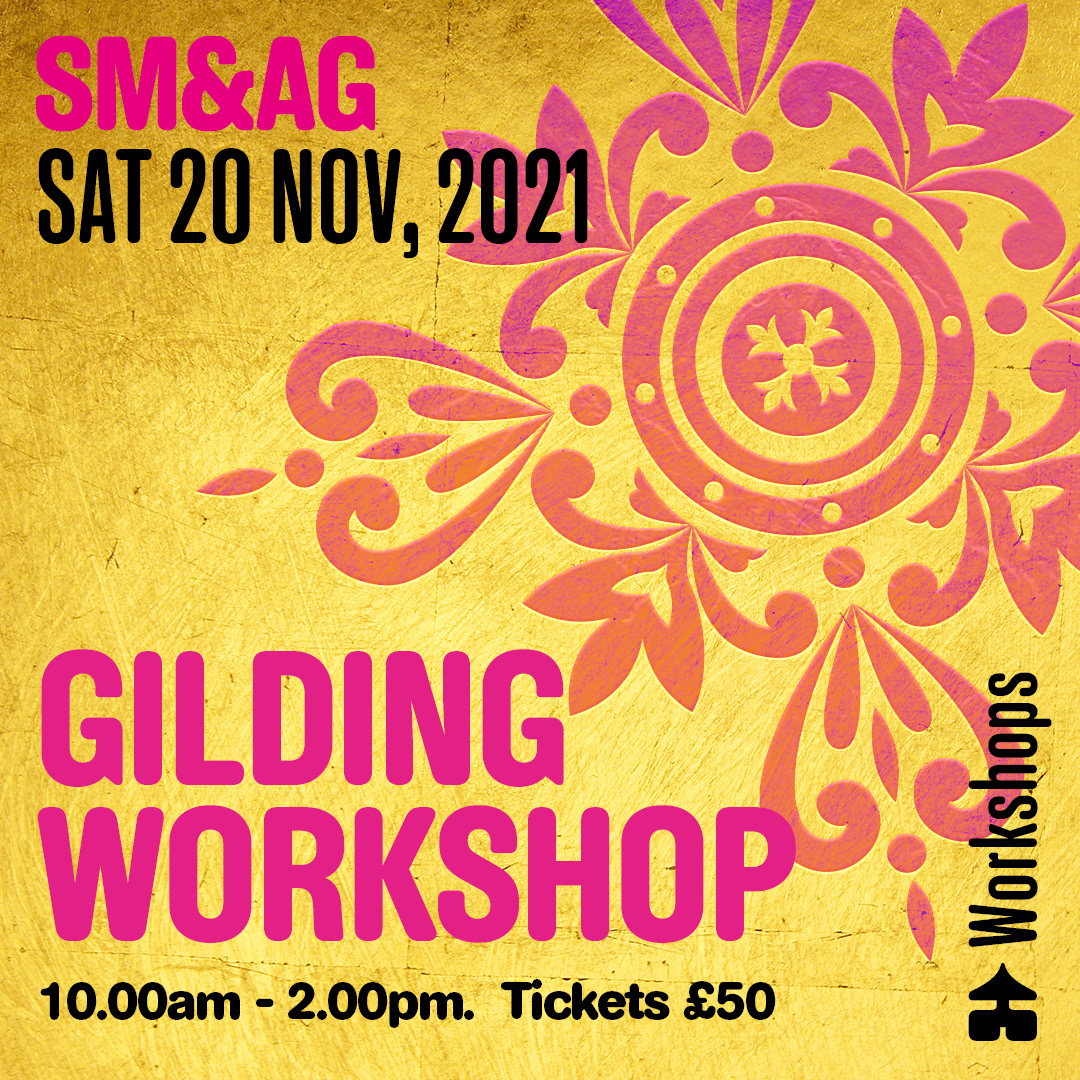 Gilder, restorer and decorative artist Anthea Renshaw, whose portfolio includes work for the Royal Opera House in London, will be leading the session, sharing her knowledge of techniques and materials and helping participants create their own Verre Églomisé.
Verre Églomisé involves creating a design and gilding on the reverse side of glass to produce a mirror finish.
Sasha Morris Bahtia, learning officer at Shrewsbury Museum and Art Gallery, said:
The inspiration for the gilding workshop has come from our Shropshire Sun Pendant.

People will learn how to create the rich warmth and lustre created by gilding and will be able to bring a glow up to their own unique pieces of Verre Églomisé.
The workshop will run from 10am to 4pm at Shrewsbury Museum and Art Gallery on November 20.
To book please visit: www.shropshiremuseums.org.uk