Pick up a free pumpkin at Shrewsbury's Darwin Centre this Halloween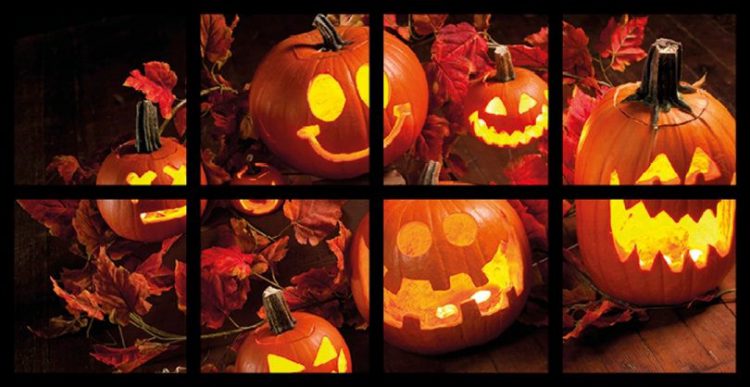 Visitors to Shrewsbury's Darwin Centre will have the chance to pick up and take home a free pumpkin this Halloween.
The Centre will be giving away hundreds of pumpkins on Friday 29 October and Saturday 30 October 2021 to shoppers of all ages.
The pumpkins will be available – while stocks last – in The Collective on the Centre's Lower Level.
And to help people carve the perfect pumpkin, the Centre team have created a handy short video carving guide – see here – and some carving design templates to download and use – see here.
Kevin Lockwood, Shrewsbury shopping centres manager, said:
"We're delighted to once again be giving away free pumpkins this year so that people of all ages can carve creative, spooky, pumpkin designs at home for Halloween.

"All we ask is that people are considerate and only take one pumpkin per person."
Further information
To follow The Darwin Centre on social media, go to:
Facebook: @shrewsburydarwin
Twitter: @darwinshoppng
Instagram: @shrewsburydarwin