Flooding update: River set to peak in Shrewsbury tonight (Thurs 21 Jan)
River levels in Shropshire will continue to rise tonight (Thursday 21 January 2021), with a peak of between 4.7m and 5.1m at Welsh Bridge, Shrewsbury.
The Environment Agency is now deploying barriers at Coleham Head as of 4.15pm.
Please continue to adhere to road and car park closures; they are in place for people's safety and will cease as soon as flooding and associated hazards subside.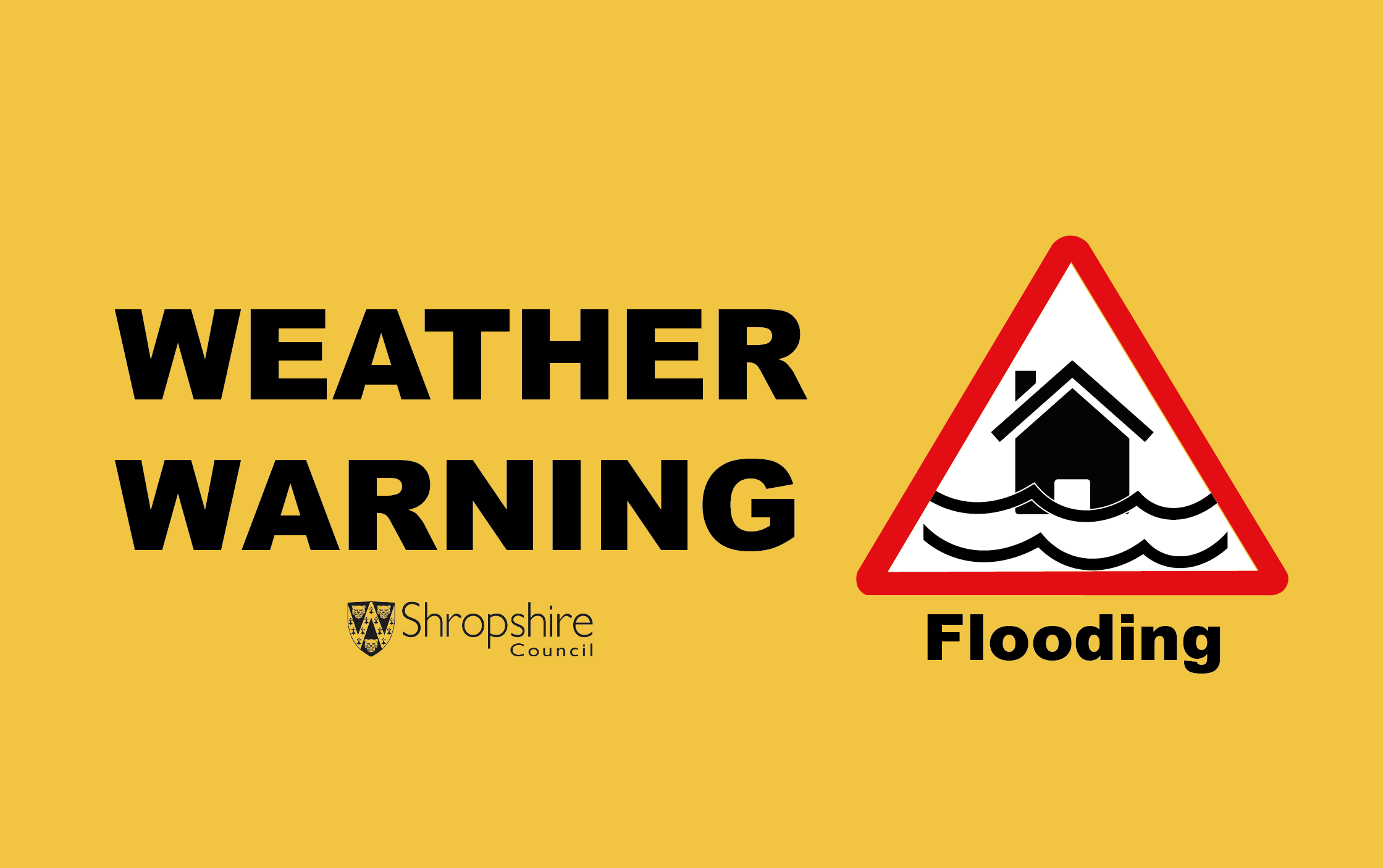 River levels
The river levels will continue to rise overnight with the estimated peak adjusted to 4.4 to 4.8 metres by the Environment Agency
The Environment Agency is deploying the Coleham Head barriers now
The current level (4.15pm) is 4.08m at the Welsh Bridge gauge and still on a sharp rise at the moment.
We have teams working on the road closures with our term maintenance contractor Kier.
Road and footpath closures – mostly Shrewsbury
Towpath closed from Greyfriars Bridge to The Weir
Towpath closed from The Pig trough to West Midland Showground
Towpath closed from New Street to The Stew/Frankwell Riverside Car Park
Gravel Hill Lane
Sydney Avenue
Atcham to Cross Houses and Chiltern Farm Lane
Coleham Head – lane closure into town centre
Berwick Road
Old Coleham
Victoria Avenue
Longden Coleham into town
Williams Way
Raven Meadows
Smithfield Road – lane closure
Roushill
Cressage to Eaton Constantine
Longden Coleham – out of town
Coton Hill
Chester Street/Cross Street
Coleham Head (For EA Demountable Barrier)
Atcham to Berwick Wharf
B4380 Shrewsbury to Atcham
Sandbags
Sandbag supplies are limited, but we are just providing more supplies that can be collected from Longden Road Depot. Two pallets have been delivered to Longden Coleham to be used and shared between properties at this location.
Car park closures
Frankwell Riverside Car Park
Frankwell Main Car Park
St Julian's Friar's Car Park
Further information
Please follow Shropshire Council on Facebook or Twitter for the latest information.