Arts community invited to virtual Arts Café events
Artists, community and voluntary art organisations and anyone interested in the arts are invited to join the latest series of virtual Arts Network events.
The events are FREE and provide an opportunity to network, exchange ideas, information and learn new skills.
All sessions will be held on Zoom, from 6.00pm to 8.00pm. We look forward to welcoming you.
Tuesday 19 January 2021, Pentabus Rural Theatre Company: working with young people developing writing and theatre making skills.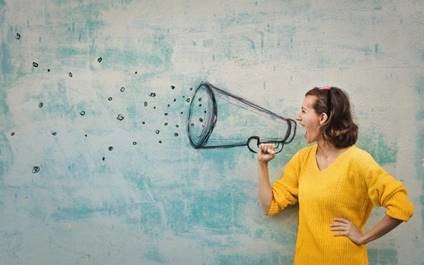 Pentabus Theatre Company will talk about their approach to Pentabus Young Writers and Pentabus Young Company. They will explore how to recruit and work with older young people and through practical exercises, share ideas around how to enable young people to develop their writing skills and theatre practice.
There will be hands-on practical advice and a workshop activity to help you learn new skills, to use in your own setting.
Please visit https://pentabus.co.uk/ for information on Pentabus Theatre's Young Writers Group and Pentabus Young Company.
Tuesday 2 February 2021, Sal Tonge: Body Before Business, wellness and self-care in the Arts sector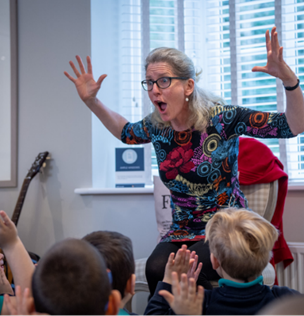 We are the givers, the generators of ideas, the listeners, the responders, the collaborators, the connectors and performers. The last year has left many of us emptied, tired, under stimulated and weary.
As the first signs of spring emerge and we start another year, it's a great time to turn over a new leaf and make some positive changes to our self-care and resilience.
This session will be delivered by Sal Tonge, a Shropshire storyteller and community musician, who trained in her late forties as a fitness instructor. Sal's work focuses on functional fitness and well-being for real life!
Participants will get moving from the comfort of their own homes. Sal will explore aspects of fitness and relate them to artist's lives and practice. She will take participants through a short simple set of 4 moves which can be carried out every day during desk breaks.
There will be an opportunity for participants to share top tips for staying well, vibrant and vital in these challenging times and explore ways we can support each other as a sector.
For more information about Sal please go to – http://sallytonge.co.uk/
Wednesday 24 March 2021, MediaActive: Adventures with Archives, using archive film creatively with children and young people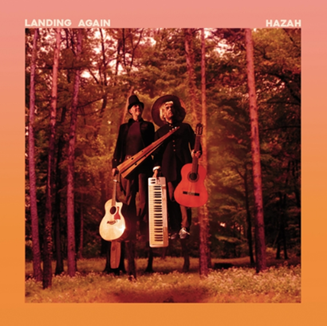 Using the Hidden Treasures of local, regional and international film archives MediaActive Projects has, over many years, worked with children and young people on award winning film productions, cross artform events and visual arts exhibitions.
MediaActive's current BFI (British Film Institute) funded programme brings together archive film content and new music/spoken word for event based screenings, exhibition install and cinema.
This event will present an opportunity to enjoy some examples of archive film based work made by children and young people, in and out of the classroom, and hear about opportunities to access, exhibit or work with Adventures in Archives content and programme.
The processes of research, curation, production and exhibition all involve digital aspects (supporting digital competency and inclusion) and the use of archive film has particular pertinence to museums, galleries, libraries, schools, colleges and festivals and artists working with children and young people.
No experience is needed within digital practice!
For more information on MediaActive go to – https://www.mediaactive.org/adventures-with-archives-live.html
Alexa Pugh, Arts Development Officer, Shropshire Council said:
"The Arts Network events are a great opportunity to connect with people working in the arts sector during this very challening time".
To book onto the Arts Network Events, please email Alexa Pugh, Arts Development Officer Shropshire Council.