Safety improvements to be carried out on Sundorne Road in Shrewsbury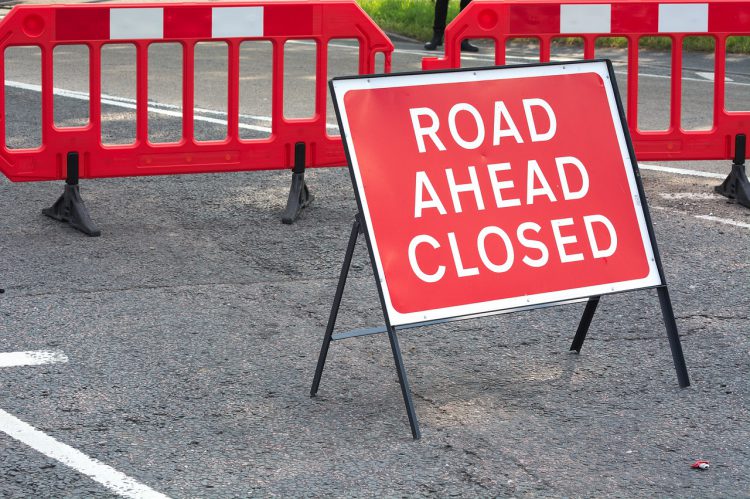 Road safety improvements are set to be carried out on Sundorne Road in Shrewsbury from Monday 26 October to Friday 30 October 2020.
Improvements are to be made to the road markings and traffic signs at the mini-roundabout outside the Medical Centre, as part of a £1.25m programme of work being carried out this year by Shropshire Council and its contractors.
Work will be carried out between 9.30am and 4pm each day, and will include:
Reshaping of the mini-roundabout.
Repositioning of illuminated traffic signs, replacement of existing signs, and provision of signs at new locations.
Renewing road markings at the mini-roundabout.
Removal of road markings and provision of new markings on the approach to the mini-roundabout.
Refreshing of existing road markings along the length of Sundorne Road, from Heathgates roundabout to the A49.
Revisions to road markings.
Access to properties and businesses, and for emergency vehicles, will be maintained at all times.
Please follow these link to the work location plan and the diversion route for further details.
The work – funded through integrated transport capital funding – is one of 14 road safety schemes being carried out across the county between April 2020 and March 2021.