Are you a landlord? Do you own or manage a rental property?
Shropshire Council is still running a public consultation asking for feedback from landlords in the area.
The aim of the consultation is to collect information that will allow the development of a private rental scheme designed to assist households who have approached the council for housing assistance, and benefit landlords who let a property to people referred by the council.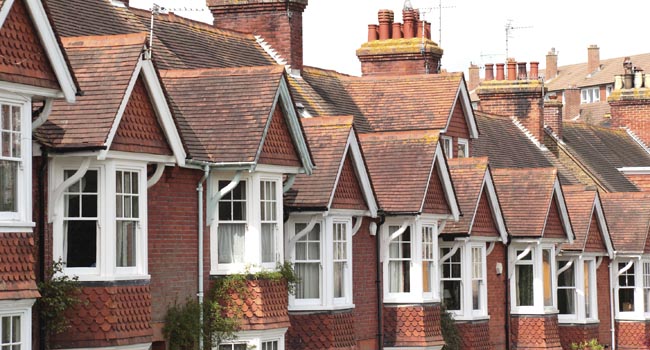 Laura Fisher, housing services manager, said:-
"It is necessary to engage local landlords in the promotion of successful tenancies which benefit people who need rental housing as well as those who provide this important service. Working with our partners to create and maintain affordable rental homes is a priority area, if we are to reduce the number of people in temporary accommodation and provide families with good quality long term sustainable housing.  I would encourage all landlords and property managers with rental property in Shropshire to complete the survey, which addresses barriers, obstacles and opportunities of working together."
The consultation is now extended, and closes on Friday 31 January 2020. You can take part online by clicking here.  Paper copies are also available on request: please email tellus@shropshire.gov.uk