Applications going to Southern planning committee on 17 December 2019
The following planning applications will be considered by Shropshire Council's Southern planning committee at its meeting at Shirehall, Shrewsbury on Tuesday 17 December 2019 at 2pm.
The meeting is open to the public and all are welcome to attend. To see the full agenda and reports, click here.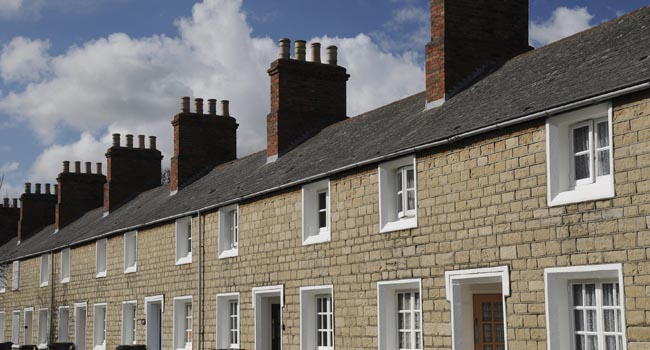 Land east of The School House, Hopton Cangeford (17/04421/FUL) Erection of two detached dwellings with detached open fronted double garages.
Proposed affordable dwelling, Middleton Scriven, Bridgnorth (19/02168/FUL) Erection of a single plot affordable dwelling and a detached double garage.
Pool Orchard, Donkey Lane, Ashford Carbonell, SY8 4DA (19/04030/FUL) Removal of existing garage doors and rotten timber; replace with aggregate blocks; installation of windows.
Proposed affordable dwelling to the south west of Harley, Shrewsbury (19/04227/FUL) Erection of Local Needs Dwelling and garage, access and installation of package treatment plant.
Decisions will be made available after the meeting on our online planning register which you can search by using the appropriate reference number or keyword.