Applications going to Northern planning committee on 10 December 2019
The following planning applications will be considered by Shropshire Council's Northern planning committee at its meeting at Shirehall, Shrewsbury on Tuesday 10 December 2019 at 2pm.
The meeting is open to the public and all are welcome to attend. To see the full agenda and reports, click here.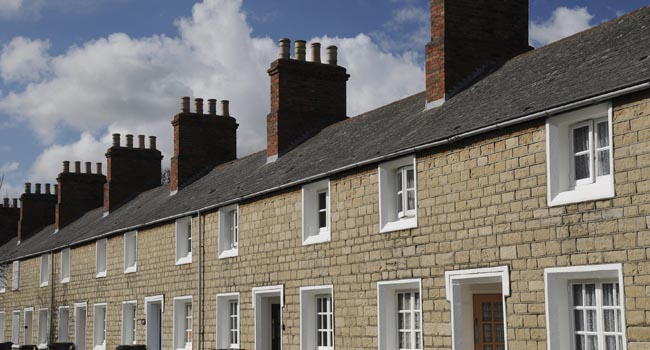 Application to register land known as Greenfields Recreation Ground, Falstaff Street, Shrewsbury as a new Town or Village Green
41 Wood Street, Shrewsbury, SY1 2PN (19/04715/FUL) Change of use from (A1) shop to (A5) hot food takeaway restaurant; associated alterations and the provision of 2No. off-street car-parking spaces.
8 Lower Road, Harmer Hill, SY4 3QX (19/02915/FUL) Proposed first floor extension and associated internal alterations.
Rose Villa, Old Whittington Road, Gobowen, Sy11 3JE (19/03564/FUL) Proposed detached garage.
Decisions will be made available after the meeting on our online planning register which you can search by using the appropriate reference number or keyword.