Decisions made by Northern planning committee on 10 December 2019
The following decisions were made by Shropshire Council's Northern planning committee at its meeting at Shirehall, Shrewsbury on Tuesday 10 December 2019.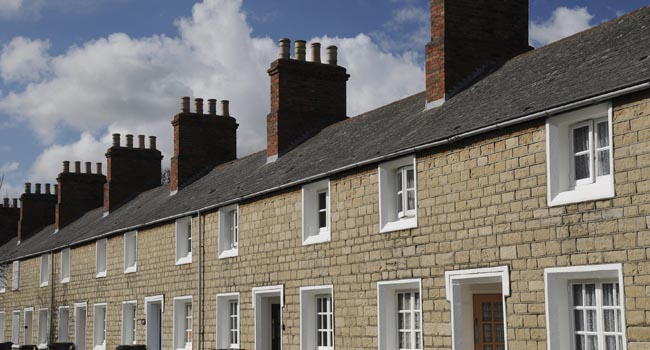 Application to register land known as Greenfields Recreation Ground, Falstaff Street, Shrewsbury as a new Town or Village Green
Decision
That the Application be rejected on the ground that it does not satisfy the requirement that the land has been used as of right as set out in section 15 (2) of the Commons Act 2006 ('the 2006 Act').
41 Wood Street, Shrewsbury, SY1 2PN (19/04715/FUL) Change of use from (A1) shop to (A5) hot food takeaway restaurant; associated alterations and the provision of 2No. off-street car-parking spaces.
Decision
That Planning Permission be refused, contrary to the officer's recommendation, for the following reasons:
It is acknowledged that the fall-back position is for use as an A1 retail unit (including use as an off-licence).  However, having regard to the Inspector's previous decision, this fall-back position is given little weight.  Although the proposal is materially different to the earlier refusal in that it includes 2 off -road parking spaces that would be available for customers and delivery vehicles (and not staff), the earlier proposal did indicate that there would be parking available for 3 members of staff to the rear of the adjoining house in the ownership of the applicant.  It is therefore considered that the proposed development provides insufficient off-street parking spaces for both staff, customers and deliveries to and from the site.  It is considered that the proposed A5 use would generate an increased demand for parking at times when there is likely to be minimal parking available in the surrounding streets.  Road conditions and parking on Wood Street lead to potentially hazardous reversing on the highway. Car trips to the proposed takeaway would either exacerbate the parking and car movement problems on Wood Street, or lead to drivers seeking to avoid them by parking illegally on Ellesmere Road. In either case, there would be an unacceptable effect on highway safety contrary to Shropshire Council's adopted policies CS6 and MD2.
8 Lower Road, Harmer Hill, SY4 3QX (19/02915/FUL) Proposed first floor extension and associated internal alterations.
Decision
That Planning Permission be granted, subject to the conditions as set out in Appendix 1 of the officer's report.
Rose Villa, Old Whittington Road, Gobowen, Sy11 3JE (19/03564/FUL) Proposed detached garage.
Decision
That consideration of the application be deferred to allow for further discussions regarding the scale and height of the garage.
For further information relating to the decisions go to our online planning register and search for the application by using the reference number or keyword.