Views sought on future delivery of Shropshire's youth support services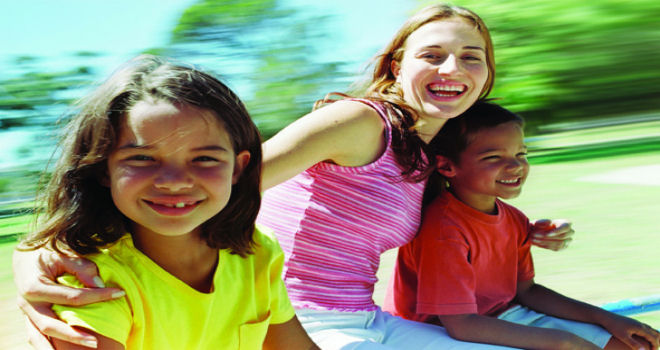 Shropshire Council is carrying out an eight-week consultation to ask people how they think youth support services should be delivered in the future to best meet local needs.
The consultation began yesterday (9 September 2019) and ends on 31 October and all interested individuals, groups and organisations are being encouraged to take part.
A review is necessary because the arrangements currently in place in Shropshire are due to come to an end shortly. This local work is taking place alongside a national review – launched on the 10 July 2019 – into how local authorities should secure activities and services for young people.
Ed Potter, Shropshire Council's Cabinet member for children's services, said:
"With an increase in youth crime, exploitation and demand on children's social care, there is a growing focus nationally on the work local authorities need to undertake to ensure the most vulnerable young people can access and receive the support they need.

"Shropshire Council has been working to review the delivery of youth support in Shropshire, and a councillors' Task and Finish group has been exploring the delivery of existing support and good practice in youth provision.

"Before any decisions can be taken – or future plans developed – the council needs to understand the views of local people, children and young people and local services and organisations. This consultation is designed to obtain this important feedback."
To take part in the consultation, people can complete a short online survey here, provide feedback by email to TellUs@shropshire.gov.uk or write to 'Youth consultation 2019' c/o Shirehall, Shrewsbury SY2 6ND.
Council officers will also be visiting different stakeholder groups and attending a range of meetings during the consultation period.
All feedback will be carefully considered and will be used to develop a proposal for the future delivery of youth services in Shropshire. The proposal will be presented to Shropshire Council's Cabinet on 11 December 2019.
Further information
What other evidence will be used to inform the new strategy?
Work has been taking place to gather together a wide range of evidence including national research and guidance, data about and from local services, and population data. This information, added to the feedback obtained through the consultation, will help to inform future decision making. Key documents include:
The National Youth Agency and All-Party Parliamentary Group for Youth Affairs' inquiry into youth work – available here.
A Commons Select Committee report on serious youth violence – available here.