Applications going to North planning committee on 23 July 2019
The following planning applications will be considered by Shropshire Council's North planning committee at its meeting at Shirehall, Shrewsbury on Tuesday 23 July 2019 at 2pm.
The meeting is open to the public and all are welcome to attend. To see the full agenda and reports, click here.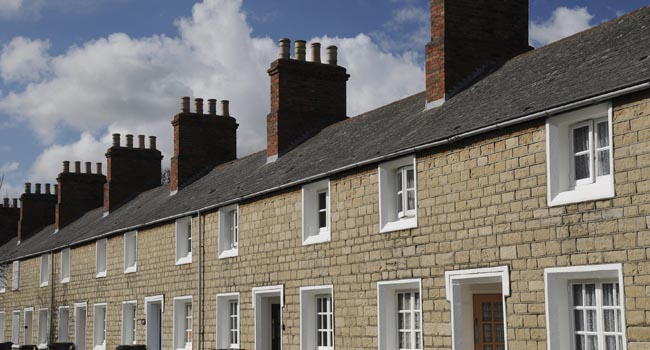 Proposed poultry unit to the north of Betton, Market Drayton (19/01154/FUL) Erection of a free range egg laying unit and associated feed bins, hardstandings and new highway access (resubmission of 18/04555/FUL).
Newcott Fish and Chips, Newcott Services, Tern Hill, Market Drayton (19/01877/FUL) Application under Section 73A of the Town and Country Planning Act 1990 for the erection of replacement low rise boundary wall with decorative brick wall and 1.75m brick piers.
Decisions will be made available after the meeting on our online planning register which you can search by using the appropriate reference number or keyword.