Runners galore at Severn Valley Country Park
A scenic off-road run organised by Shropshire Council has been hailed a huge success with over 400 entrants taking part in the event at Severn Valley Country Park.
The popular Severn Valley Trail Run is a well-established event that is held each June at the Country Park, near Bridgnorth.
This year runners were treated to perfect running conditions with light cloud cover but no rain. The event was sponsored by Bridgnorth Aluminium and Doolittle and Dalley.
The winner of this years' 10km men's race was Todd Quiney while Emily Sanders was the first lady to cross the finish line.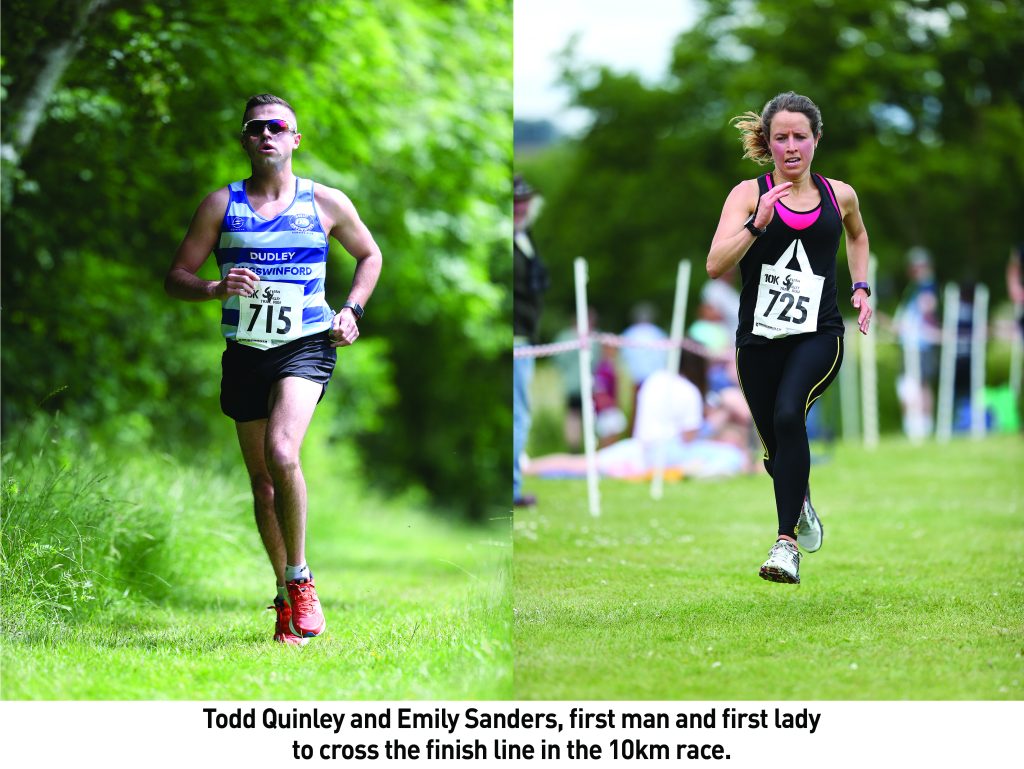 Edward Andrews, Parks and Countryside Heritage Sites Officer said:
"The event was a great success with runners from all over the midlands taking part. All proceeds from the event are re-invested into the management of Severn Valley Country Park.

"Feedback about the event from entrants was really positive. I would like to thank all the team of staff and volunteers at the park for their hard work on race day!"
Next year's event will be held on Sunday 7 June (2020). Online entries will open soon.
You can find more information about Severn Valley Country Park by visiting the website.
Severn Valley Country Park is managed and maintained by Shropshire Council.