Holidaymakers warned to check where their cars are stored
Shropshire Council's trading standards and licensing service is warning holidaymakers to be on their guard when booking airport parking following a number of recent high-profile cases involving 'scam' airport parking businesses.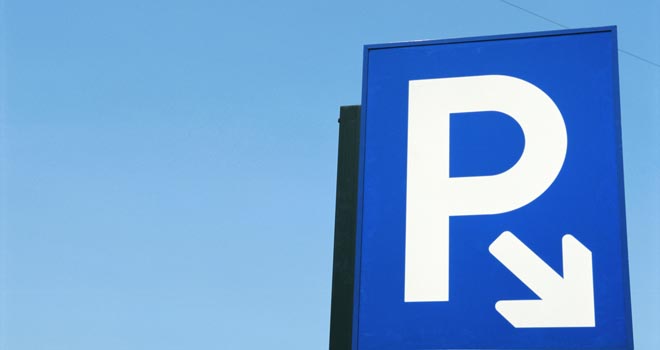 The innocent victims in these cases had paid for a 'meet and greet' service with the promise of parking at a 'secure' facility; however, the truth of the matter was very different.  Customers returning from holiday found their cars covered in mud after they had been parked in fields and on residential streets or even incurred parking tickets after the cars had been abandoned in pub car parks.
Frances Darling, trading standards and licensing operations manager, said:
"When you book car parking ahead of your summer holidays your thoughts are often on the beach or the bars. Parking at airports can look expensive and there may be the temptation to look for a bargain to ensure a bit of extra spending money. In these circumstances it is easy to let your guard down and fail to make proper checks to confirm that your car will be safe and secure when you are away. Using secure airport parking will mean that your car is being properly looked after, even when you are thousands of miles away and will give you peace of mind to enjoy your holiday."
When booking airport parking Shropshire Council's trading standards service advises consumers to take the following simple steps to ensure that they don't fall foul of a scam operator:-
Choose a reputable company – use one of the main car parking companies that you recognise the name of. The security you will get through them will give you peace of mind while you're away.
Visit the official airport website – all websites for the major UK airports have links to airports approved car parking sites.
Check that the car parking company you use is a member of one of the car parking trade associations – the International Parking Community and the British Parking Association. If something does go wrong they may be able to assist.
Pre-book your car parking well in advance. When you pre-book online, you'll be able to choose the best airport parking position for you by comparing all parking options.
Put valuables away – even if you are using secure car parking you should still make sure you haven't left any temptation in view.
Joyce Barrow, Shropshire Council's Cabinet member for communities, waste and regulatory service,s said:
"Shropshire Council's trading standards service is part of the Central England Trading Standards Authorities (CEnTSA), which is a regional partnership between 14 local authorities.  All CEnTSA managers are fully behind the airport parking advice and are promoting it in their own local authority areas. I would urge all holidaymakers in Shropshire to similarly follow the trading standards advice in a bid to ensure you do not also become a victim of an airport parking scam."
If consumers think they may have fallen victim to an airport parking scam, report it to the Citizens Advice Consumer Service on 03454 04 05 06.