Bearilliant start to 2019 at Shrewsbury Museum & Art Gallery
Cuddly, friendly bears have featured in numerous books for children since the 'invention' of the Teddy Bear in the early 1900s and many of these stories introduced us to beloved bear characters who became firm, childhood friends.
Starting on Saturday 16 February 2019, Shrewsbury Museum & Art Gallery (SM&AG) invites you to come face-to-face with your favourite bears in a new exhibition created by Seven Stories, The National Centre for Children's Books – Bears!
On your journey through the exhibition, you will meet iconic bears like Winnie the Pooh and Paddington bear as well as many of the others who feature in popular contemporary children's' literature.
Visitors can hunt for bears in the bear forest and enjoy original manuscripts and illustrations from Phillip Pullman, Michael Rosen, Martin Waddell, Julia Donaldson and many more.
You can bring your own special bear to the Museum and read a bedtime story in the cosy bear cave.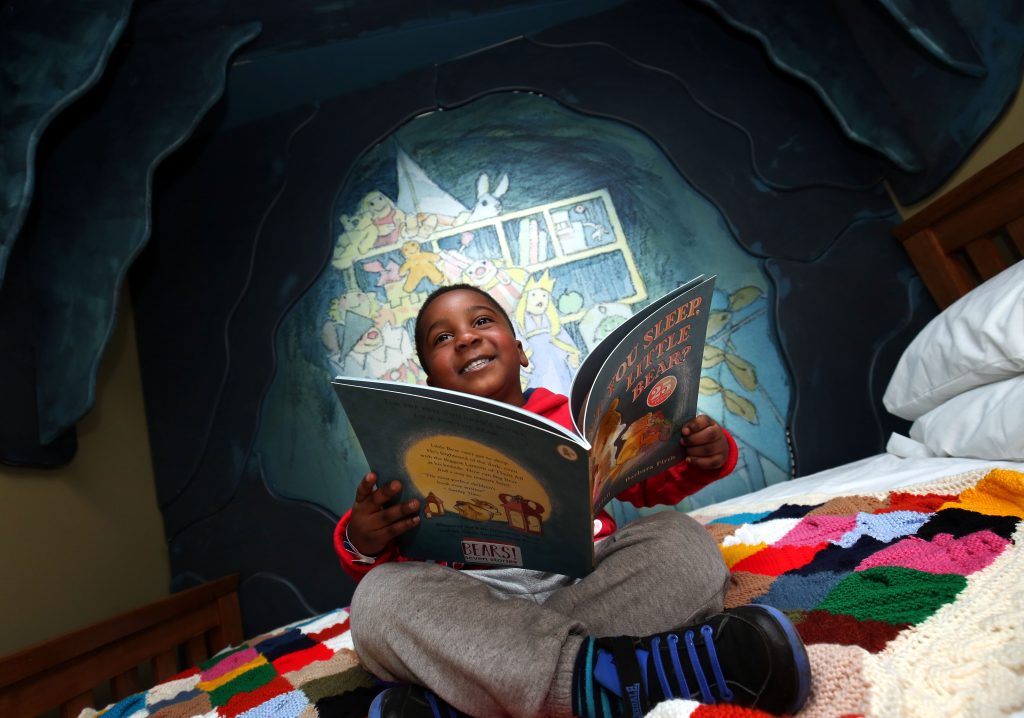 This exhibition is suitable for bear fanatics of all ages.
Things to do for children and families

As you walk around the gallery, children will be guided by Otto, the Book Bear (from the book of the same name by Katie Cleminson).Otto speaks to us in easy to read sentences, mounted at a child's level.
Otto has left us a trail of his paw prints all over the floor of the gallery, which visitors can follow from one section to another. His messages are found at least once in each section of the exhibition.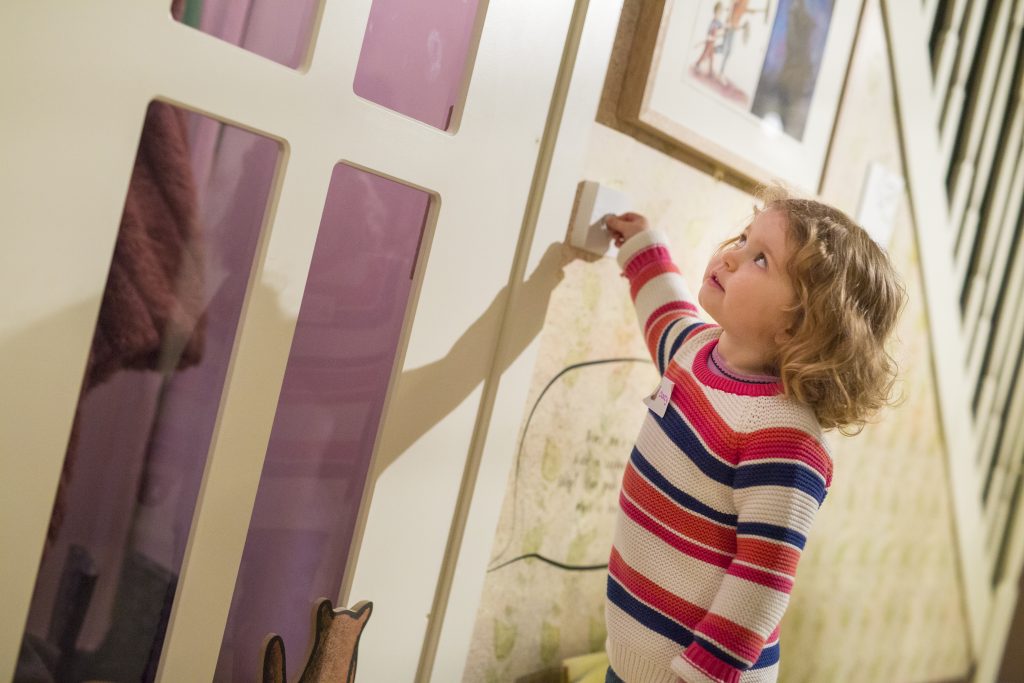 During Bears! stay at SM&AG, there will be a series of workshops and events perfect for families and children. Take part in a 'Teddy Bears' Picnic', 'We're going on a Bear Hunt' and 'Bear, Sing and Share'!
This exhibition is open until Sunday 28 April 2019.
Lezley Picton, Shropshire Council Cabinet member for leisure and culture, said:
"Bears is a wonderful exhibition suitable for children, families and bear fanatics of all ages and underpins the new direction of the museum as a family friendly visitor destination.

"I'm delighted that Shrewsbury Museum & Art Gallery is continuing its partnership with the National Centre for Children's Books and am really looking forward to visiting the exhibition when it arrives."
Ticket information can be found at www.shrewsburymuseum.org.uk.
Bears! is an exhibition developed by Seven Stories, the National Centre for Children's Books.