Find out the final preparations for the start of courses at University Centre Shrewsbury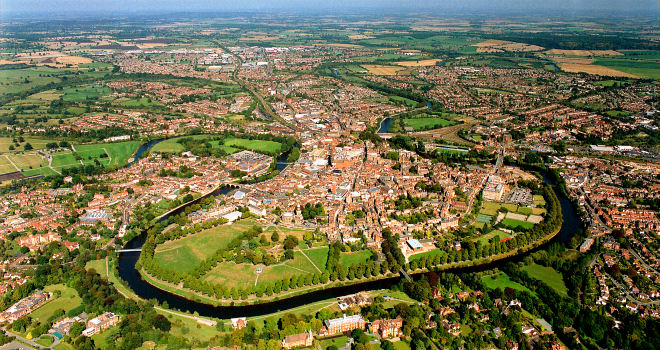 The next Severn Loop Forum in Shrewsbury on Tuesday 15 September 2015 will hear about the final stages of preparation for the first intake of students to University Centre Shrewsbury, and will also discuss an exciting programme of transport infrastructure projects funded through the Marches Local Enterprise Partnership.  The meeting is at 7pm, at Gateway Education and Arts Centre.
Councillor Andrew Bannerman, Chairman of the Forum, said:-
"For this meeting we have highlighted two important and exciting issues for the Severn Loop area.

"The first concerns the university, which is about to start delivering courses to undergraduates. So we are about to receive the first wave of students coming to live in the town centre. Come and hear directly from the university organisers, and ask them what you want to know.

"The second is an update on the development of the Shrewsbury Integrated Transport Package, which was presented in outline at the last meeting.

"In addition, of course, we will reserve some time for you to raise any other issue of importance to our community. Everyone is invited to attend the meeting.
For more information please contact Tom Brettell, Shropshire Council's senior community enablement officer, on 01743 252482 or 07990 085318.