Review of polling districts and stations being carried out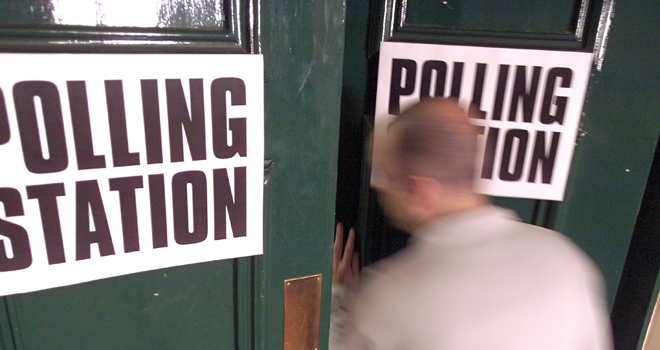 People can have their say about their polling districts and polling stations from today (2 October 2023) as part of a Shropshire Council review.
The council is required to complete a full review of its polling districts, polling places and polling stations every five years, to ensure that electors have reasonable facilities for voting, and that polling places are accessible to all electors.
The review doesn't consider changes to division or ward boundaries.
The review runs from Monday 2 to Monday 30 October and people can submit comments via the Shropshire Council website.
Representations are invited from electors within the existing Ludlow, North Shropshire and Shrewsbury & Atcham parliamentary constituencies – and in part of The Wrekin constituency – plus councillors, local political parties, MPs, and organisations that have expertise in relation to access to premises for people with different forms of disability.
Andy Begley, returning officer for Shropshire Council said:
"I encourage all who have an interest in voting in elections to take part in this review and share their comments, so that their views can be taken into account."
The final recommendations of the review will be considered at the meeting of the full Shropshire Council on 14 December 2023.
Further information
Definitions
Polling district – geographical electoral areas into which wards and constituencies may be sub-divided.
Polling place – buildings or areas designated by the council where electors in a polling district go to vote in person.
Polling station – the number of issuing desks in the building or area that is a designated polling place.