Blog: What to consider when selecting a building control team for your next project
In a competitive, fast-moving market, it's often too easy to feel overwhelmed and overloaded with information when it comes to choosing a building control team you can rely on.
As a council, our building control team are a set of experienced, responsive, and helpful people who can guide you through the process of a development as quickly and cost-effectively as possible.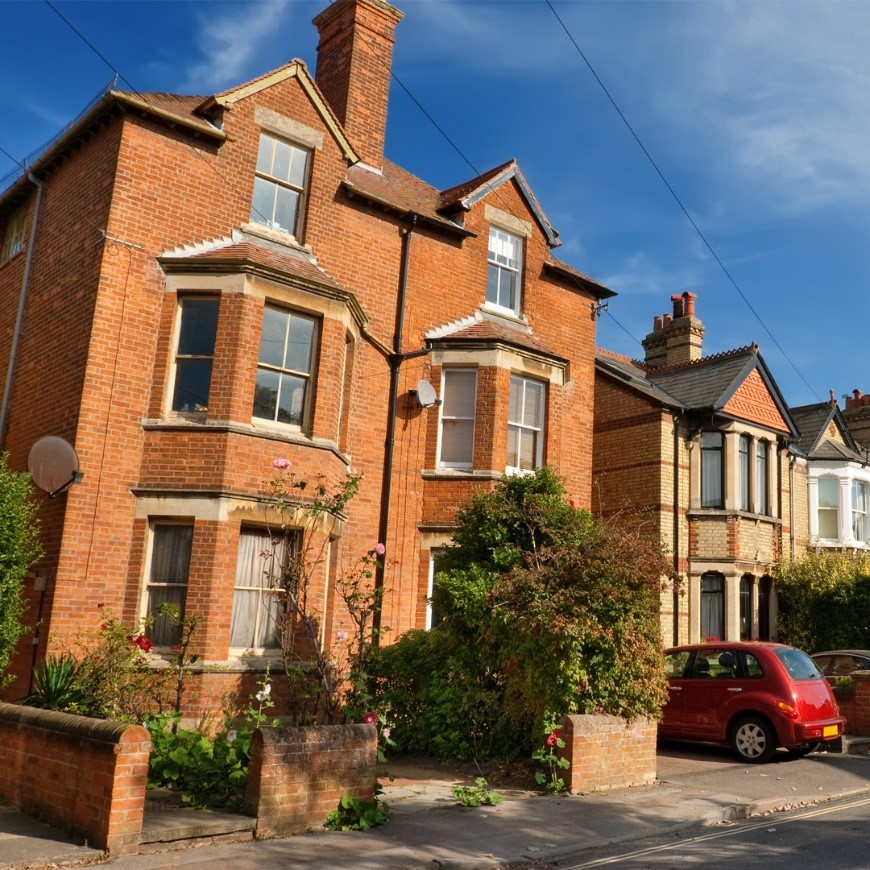 Offering a variety of services, from free pre-application support and guidance to technical expertise and visiting you on-the-ground when unexpected issues arise on site, our surveyors can help provide the service and support you need, all at a competitive rate.
So, why choose your local authority building control team as opposed to a private supplier? Here's a summary of what we think gives us the edge:-
We're the local experts. Our team are local people and/or have great local knowledge of Shropshire in terms of its ground conditions, geography, and history. We're always happy to visit customers out on site, and are often close by so you needn't wait if a problem occurs.
We've got unrivalled expertise. The team is equipped with detailed knowledge of the latest building regulations, which means solutions can be found quickly, to get the job done. 
You can access free advice before you even submit a planning application. We offer free advice and support before you've even submitted a planning application, to avoid extra costs later down the line.
We will check your plans for you. Only a local authority can give you the peace of mind of an Approval Notice, and we're happy to provide guidance and recommendations for your development. We can act as a trusted set of eyes to look through your plans and provide the backing you may need.
We have established relationships with other council teams. We know that developments often require a multi-disciplinary approach, and we have the knowledge and networks to liaise with other council teams, such as highways and environmental health, to smooth the process.
We offer so many other services which could help you in the future. Working with your local authority building control team can be a gateway to other services you may need to access in the long term. We offer building inspections, energy and water calculations and other sustainability services.
So, how do you get in touch?
If you'd like to know more about the services we offer, or want to speak further with one of our team, please visit the:
Shropshire Council website: www.shropshire.gov.uk/building-control
Email us: buildingcontrol@shropshire.gov.uk
Phone us: 01743 258710
You can also apply to use our services online, via the national portal: https://buildingcontrol.planningportal.co.uk/
Written by: Andy Jones, Shropshire Council's building control manager