No local elections in Shropshire Council area on 5 May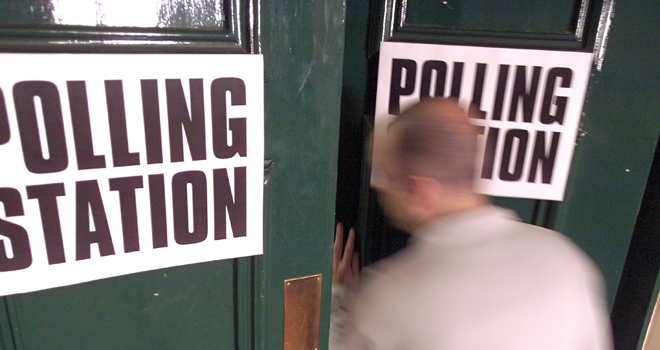 Local elections are due to take place across England on 5 May, but not in the Shropshire Council area.
The elections for Shropshire Council and for the county's town and parish councils were held in May 2021, and are not due to be held again until May 2025.
Ad-hoc by-elections can be, and are, held throughout the year, and further information about current vacancies can be found on the Shropshire Council website.
Local elections are planned to take place on Thursday 5 May 2022 in the following authorities in England:
21 Unitary authorities
33 Metropolitan boroughs
66 non-metropolitan boroughs
22 London councils
The most recent local government elections were held on 6 May 2021 and was a bumper year of elections due to the postponement of the 2020 local elections to 2021. They included:
County authorities
Metropolitan district authorities
District authorities
Unitary authorities
The Isles of Scilly and City of London
Single and Combined Authority Mayoral
London Mayoral and London Assembly Members
Police and Crime Commissioner
For more information visit the Local Government Association website.