Could you work with south Shropshire children, young people and families?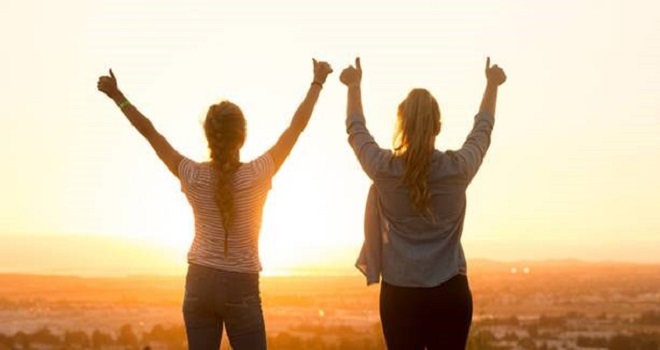 Shropshire Council's Early Help team in south Shropshire is recruiting to several permanent posts, based from their Family Hub in Bridgnorth.
There are vacancies for a family practioner and two family workers. The deadline is 15 February 2022.
The Early Help service supports families at all stages, from pregnancy through to families with older teenagers, and could include young people up to 25 with an additional need or disability.
The successful candidate for the family practitioner role will work directly with children, young people and their families to promote, strengthen and develop the potential of parents/carers and their children to manage the challenges they face.
This will include direct work through centre based targeted activities, school and home visits, as well as requesting support from more specialist services where needed. They will be the lead professional for families, coordinating a whole family approach of support to ensure that families get the right service at the right time.
The family worker role includes working with families in their homes, providing practical 'hands on' support to role model essential parenting skills, such as cooking, cleaning and time management, and empower parents to manage and understand their children's behaviours.
It will also include some direct work with children and young people as directed by the Early Help lead professional to support child and adolescent mental and physical wellbeing.
Candidates should be enthusiastic individuals, who have a sensible and logical approach to working, and who would welcome the opportunity to offer support to some of our more vulnerable families across South Shropshire.
There are two posts of 29.6 hours and 37 hours.
Fr more information and to apply click on the appropriate job title: