How to help Afghan refugees arriving in Shropshire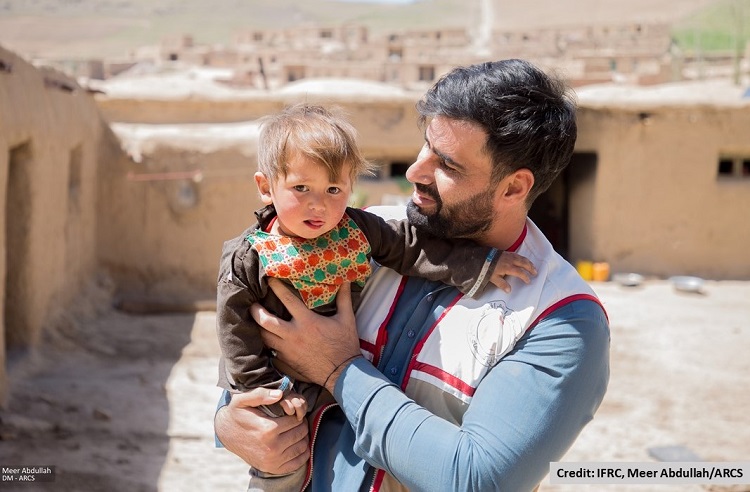 A message from Shropshire Supports Refugees: Tuesday 31 August
A huge thank you to the hundreds of people who have donated clothing and other items to help support Afghan refugees arriving in Shropshire.

Your response has been overwhelming and we can't thank you enough.

As a result of your generosity all ten of our drop-off points around the county are full.

We must therefore ask that you please hold on to any donations for at last a week while we sort everything received so far, and arrange to distribute it to those in need.

If you can't hold on to your donations, please donate them to a local charity shop.

If you would like to volunteer to help sort the donations, please email amanda.jones@shropshiresupportsrefugees.co.uk

For further updates please follow Shropshire Supports Refugees on Facebook.

Thank you.
Accommodation offers
We are also looking for landlords willing to rent to families or individuals. Please contact Jacki.Cairney@shropshire.gov.uk if you are a landlord with available properties.
We have been advised by the Home Office that we currently cannot resettle Afghan families into people's homes (as in renting rooms or sharing a house). However, if you have space that you are willing to share with an asylum seeker, then the Leaving Care and Foster Care teams are always looking for rooms for young unaccompanied asylum-seeking children. Older ones can often manage in supported living accommodation, and younger ones will have to be rehomed into foster care.
If you would like more details on the processes involved, then please email andrew.pready-james@shropshire.gov.uk with your phone number and the details of your offer and he will endeavour to get back to you as soon as possible.
Other ways to help
Volunteering
If you would like to join the Shropshire Supports Refugees volunteer base, please contact
Emma.hughes@shropshiresupportsrefugees.co.uk
Emma will be in touch with you as soon as she is able to initiate the process of becoming a volunteer with us
Donations
If you like to make a donation to Shropshire Supports Refugees, please click here.
Translation
If you can speak any Middle Eastern languages, particularly Pashto, Arabic, Kurdish Sourani, Farsi and Dari, please email:
amanda.jones@shropshiresupportsrefugees.co.uk
Other offers
If you have any other offers of support including access to your service, your business service, offers to do with health or mental health of refugees, collaborations, or any other reason not stated, please email