Business grants scheme open to provide help for county's firms
Shropshire businesses impacted by the current coronavirus lockdown will be supported through a new round of grants.
Shropshire Council has today launched the process for the third round of business grants to help firms across the county – but this time many of the eligible businesses will receive payments without having to apply again.
This is because any business which has already applied and is assessed as eligible for a Local Restrictions Support Grant since November 2020 will be paid automatically as soon as possible.
But those who have not applied since November are now being urged to submit their details here as soon as possible.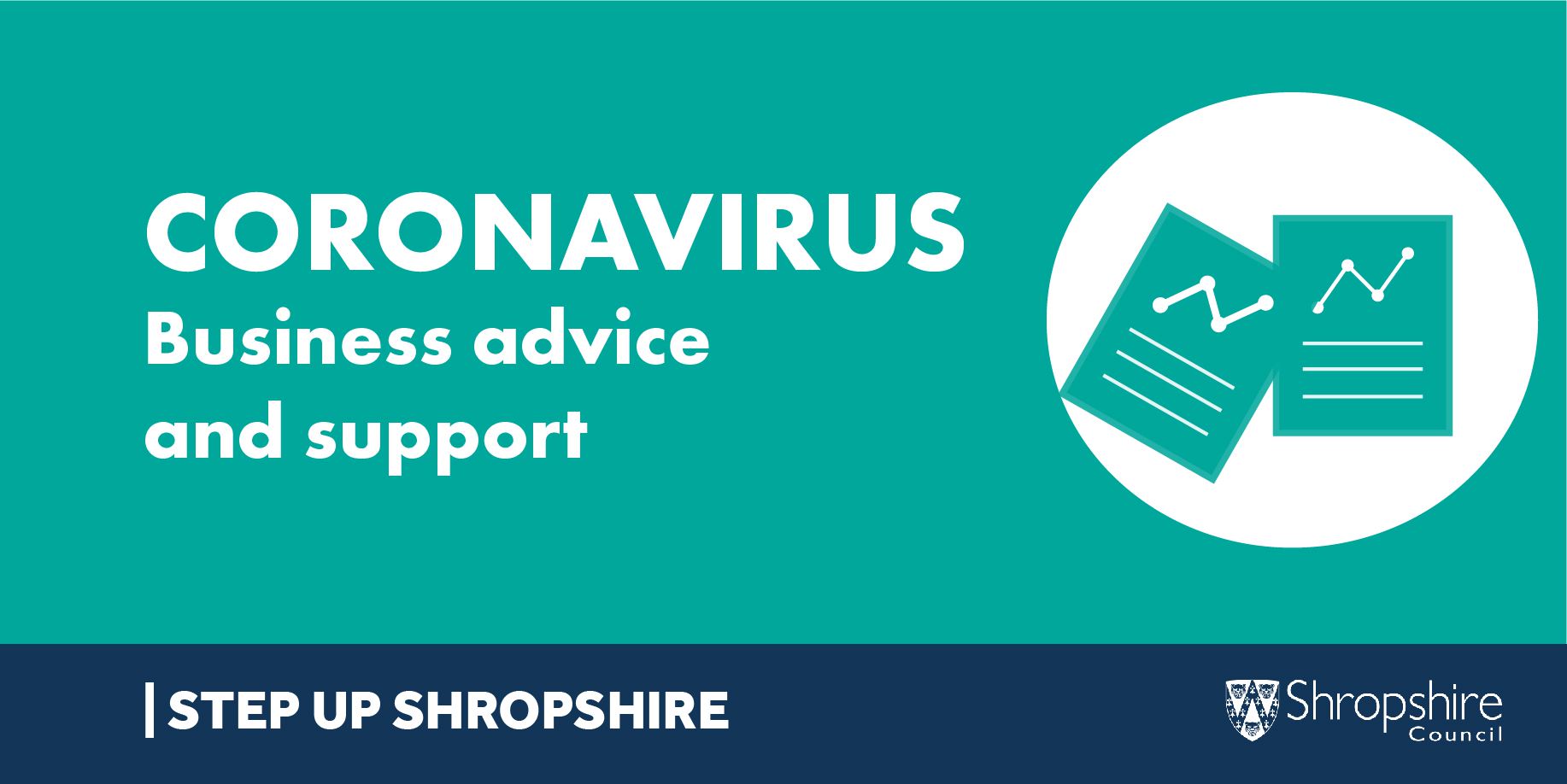 The scheme was announced by Chancellor Rishi Sunak on 5 January 2021, but the application process has only just been opened following Prime Minister Boris Johnson's decision to place the country in lockdown.
The one-off top up grant for affected businesses in the retail, hospitality and leisure sectors, worth up to £9,000 per property, is designed to help businesses through to the Spring.
The new one-off grants come in addition to existing business support grants of up to £3,000 for ratepaying businesses who are forced to close, and £2,100 per month for impacted businesses once they reopen.
Steve Charmley, Deputy Leader and Cabinet member for assets, economic growth and regeneration said:
"It has been a period of serious worry for business across the county and I am really pleased that the business grants package has been launched to support our many wonderful traders.

"It is particularly helpful that those businesses that applied for an LRSG in November will be automatically paid out.

"But I also want to urge all eligible businesses who are not covered by this to apply for what they are entitled to as we continue to fight this pandemic. I also want to emphasise further that Shropshire Council is here to support businesses and we are running a series of webinars and support schemes as well as processing these vital grants."
The Government has announced that the one-off top-ups will be granted to closed businesses on a per property basis as follows:
£4,000 for businesses with a rateable value of £15,000 or under
£6,000 for businesses with a rateable value between £15,000 and £51,000
£9,000 for businesses with a rateable value of over £51,000
For businesses who are mandated to close but do not pay business rates, or for businesses who do not fall within the eligible sectors outlined for support from LRSG but have been severely impacted by this latest lockdown, a further Discretionary Additional Restrictions Grant (DARG) will also be launching shortly and details will be communicated in due course.