New TEC Hub launching every Wednesday in Shrewsbury town centre
Imagine a home where you can control your lights, answer your front door, play music, listen to audio books, and even contact your friends and family all without even lifting a finger – literally.
Well imagine no more, as this is now reality and you can experience it for yourself at a new drop-in session in Shrewsbury town centre organised by Shropshire Council, working with Age UK Shropshire, Telford & Wrekin.
Known as TEC Hub (Technology-Enabled Care Hub) and based in the Age UK unit in the Riverside Shopping Centre in Shrewsbury, these sessions will enable you to try for yourself some of the latest voice-activated and motion-activated devices designed to make our lives easier and our homes safer.
At these free drop-in sessions, you'll be able to talk to 'Alexa', see who's at the front door without leaving your chair, try out motion-activated lights, get to use a smart tablet, and so much more. Staff will be on hand to give advice and support.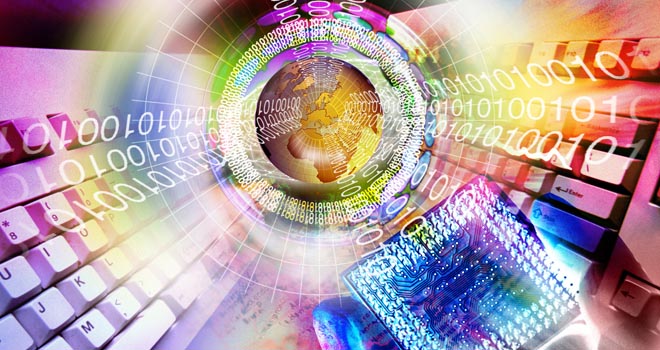 Tanya Miles, Shropshire Council's assistant director of adult social care said:-
"Shropshire Council are excited to work with Age UK Shropshire, Telford & Wrekin on the TEC Hub. We hope that by enabling more access to try out the available technology, the less scary it becomes, and the more the potential to help and support is recognised."
TEC Hub will be open every Wednesday – starting tomorrow (23 October 2019) – between 10am and 2pm in the Age UK Unit in Riverside Shopping Centre, Shrewsbury.
No need to book, just turn up – so what are you waiting for?