Decisions made by Southern planning committee on 22 October 2019
The following decisions were made by Shropshire Council's Southern planning committee at its meeting at Shirehall, Shrewsbury on Tuesday 22 October 2019.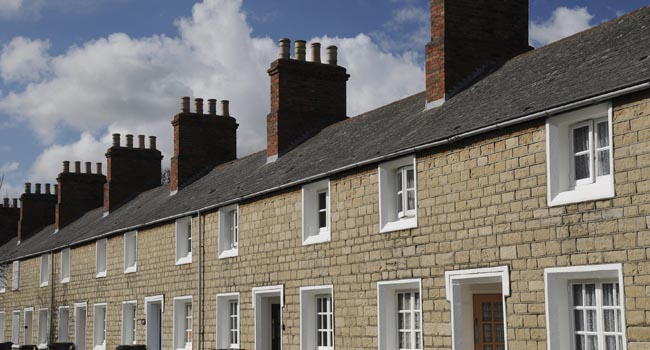 Land east of Pennerley House, Pennerley, Shrewsbury, SY5 0NE (18/04261/OUT) Erection of dwelling (outline application to include means of access, but with matters of appearance, landscaping, layout and scale reserved).
Decision
That, contrary to the officer's recommendation, planning permission be refused for the following reasons:
It is acknowledged that Pennerley is part of a Community Cluster in the adopted Site Allocations and Management of Development (SAMDev) Plan, under which infill development on suitable sites would normally be permitted. However, because of the loose scatter of existing development which is a strong characteristic of this settlement, within the Area of Outstanding Natural Beauty, it is considered that the proposal would not in this case be appropriate, because it would erode the distinct character of the settlement and its environs, by a resulting density and pattern of development that is inconsistent with the local context and character. Approval of the application for an open market dwelling would result in a disproportionate concentration of existing dwellings together with an extant planning permission for a dwelling in this part of Pennerley, eroding the loose scatter of development. The proposal, as infill, would therefore not be an appropriate in this particular site context. The proposed development would therefore be contrary to Shropshire Core Strategy policies CS4, CS6 and CS17; Site Allocations and Management of Development (SAMDev) Plan policies MD2 and MD12 and paragraphs 127, 170 and 172 of the National Planning Policy Framework (NPPF): It would not satisfy the environmental objective of sustainable development set out in the NPPF.
Cressage Men's Club, Sheinton Road, Cressage, Shrewsbury, SY5 6BY (19/03422/FUL) Application under Section 73A of the Town and Country Planning Act 1990 for the formation of a decked area (re-submission).
Decision
That, as per the officer's recommendation, planning permission be granted, subject to the conditions as set out in Appendix 1 to the report and subject to the following additional conditions:
That prior to the coming into use of the decked area, details of the CCTV, including details of the camera, mounting and its location shall be submitted to and approved in writing by the Local Planning Authority, and thereafter implemented and
The decked area hereby approved shall not be used between 9.00pm and 9.00am the following day and the gate shall be locked at all times during these hours and when the decking is not in use by Members of the Cressage Men's Club and their guests.
For further information relating to the decisions go to our online planning register and search for the application by using the reference number or keyword.