Applications going to South planning committee on 8 May 2019
The following planning applications will be considered by Shropshire Council's South planning committee at its meeting at Shirehall, Shrewsbury on Wednesday 8 May 2019 at 2pm.
The meeting is open to the public and all are welcome to attend. To see the full agenda and reports, click here.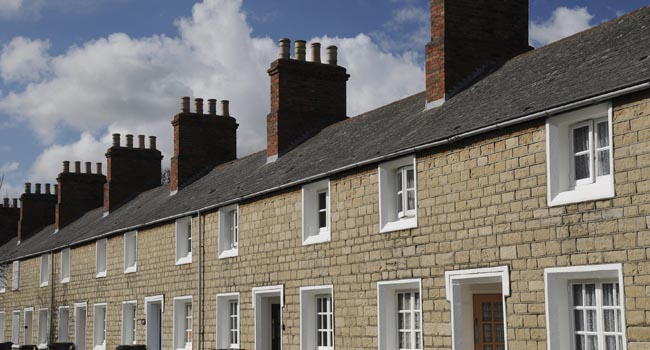 The Old Post Office, Chetton, Bridgnorth, WV16 6UF (18/03091/FUL) Replacement of existing bungalow with 1 / 1.5 storey four bedroom dwelling and associated landscaping (amended description and plans).
Proposed residential development land east of the Bull Ring, Claverley (18/05149/FUL) Erection of 6 No. affordable dwellings and associated infrastructure.
Unit 7, The Aspire Centre, Burford (19/00185/COU) Change of use from office and storage to private gym facility.
Proposed dwelling to the south of Hopesay (19/00218/FUL) Erection of single storey dwelling and garage with foul treatment plant and temporary siting of a static caravan (amended description).
Hillside Rowley, Shrewsbury, SY5 9RY (19/00758/FUL) Erection of 2 storey extension to rear of building; detached 3-bay part open fronted garage block.
Decisions will be made available after the meeting on our online planning register which you can search by using the appropriate reference number or keyword.