Consultation extended into travel assistance for SEND nursery and post-16 students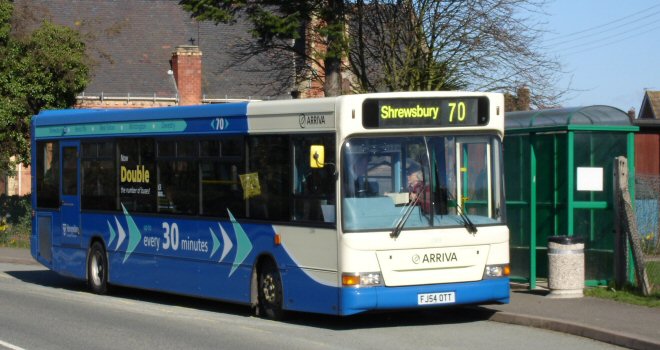 A consultation on proposed changes to travel assistance for nursery pupils with special educational needs and disabilities (SEND) and post-16 students has been extended by a week and will now end on Friday 3 May [2019]
The consultation began on 18 March and was due to close last Friday, 26 April [2019].
However, after some respondents reported difficulties submitting comments using the dedicated email address, the consultation has been extended to allow all responses to be submitted.
The consultation can be found here.
About the consultation
Shropshire Council is proposing a change to the policy about how post-16 transport is funded and proposing to reduce the subsidy for mainstream post-16 transport, and to introduce contributions for SEND children that are in line with the mainstream scheme. It's also proposed to remove the council's financial support for nursery SEND transport over time.
The consultation itself will seek feedback from members of the public and from all the relevant stakeholders and interested parties, including councillors, town and  parish councils, schools and colleges, parents and students.
All responses to the consultation will be carefully considered before the consultation findings, and recommended next steps, are considered by Shropshire Council's Cabinet on 22 May [2019].
Any changes would come into effect from 1 September 2019 and will be applicable to new applicants only.