Shropshire needs more foster carers – could you foster a Shropshire child?
Shropshire Council has today (Tuesday 29 January 2019) launched a new website to try and encourage more people to come forward to foster.
According to Lisa Preston, Shropshire Council's service manager for adoption, fostering and residential services:-
"The need for more dedicated carers has never been more pressing.

"A key priority for us, almost every time we foster a child, is to find a carer living locally so that the child can remain close to their social and family networks, and so that they don't have the disruption of changing their school or nursery.

"But to achieve that, and to ensure that every child who needs care locally can receive it when they need it, we urgently need more to come forward over the coming year."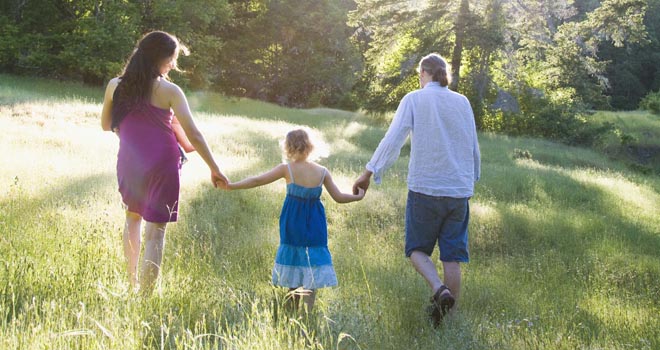 So what sort of person makes the 'ideal foster carer'?
Pam and Dave Andrews from Whitchurch said:-
"That's impossible to answer.

"Great carers come from all walks of life. Your age, gender, ethnic background, what sort of house you live in, whether or not you are married, single or in a relationship, and how much you earn… none of these are barriers.

"The ideal foster carer is someone who can provide a child with a stable, supportive home for as long as it is needed. Because there are different types of fostering – short term, long term, emergency and respite for instance – fostering can fit around you. There is also a good support network in place to help new carers through the sometimes challenging first few times they take a placement."
Shropshire Council is very committed to training and support.
Nick Bardsley, Shropshire Council's Cabinet member for children and young people, said:
"The quality of training package for foster carers was highlighted during our recent Ofsted report. Our inspection said foster carers were very positive about the quality of training and the impact that it had made on their confidence and skills as carers.

"Often people applying to foster fear that, once they are approved, they will be left to their own devices which couldn't be farther from the truth. In fact, we have also recently launched a 'buddy scheme' whereby foster carers have an experienced foster carer allocated to them who they can contact as they go through the process. We really value our foster carer's and appreciate there is no substitute for their experience."
Pam and Dave added:-
"Foster caring changed our lives in so many ways for the better.

"We take huge pride in what we do, and as you become more experienced you feel you can give each child even more than the last. We'd recommend anyone thinking about it to pick up the phone and find out more – it's just a phone call, there are no obligations and you get lots of time to decide if it's really for you.

"But you'll never find out if it's right for you unless you make that first call."
If you think you would like to be considered for fostering, call us on 0800 783 8798 or visit our new website at shropshire.gov.uk/fostering.