Packed agenda for the Shrewsbury-wide Local Joint Committee on Monday 27 November
The next Shrewsbury-wide Local Joint Committee (LJC) meeting is next Monday 27 November 2017 at 7pm at Guildhall, Frankwell Quay, Shrewsbury, SY3 8HQ.
Speaking at the meeting will be Matt Johnson, Shropshire Council's strategic transport and contracts manager, updating on Shrewsbury Integrated Transport Package activity, and sharing information on the recent consultation for the Shrewsbury North West Relief Road business plan.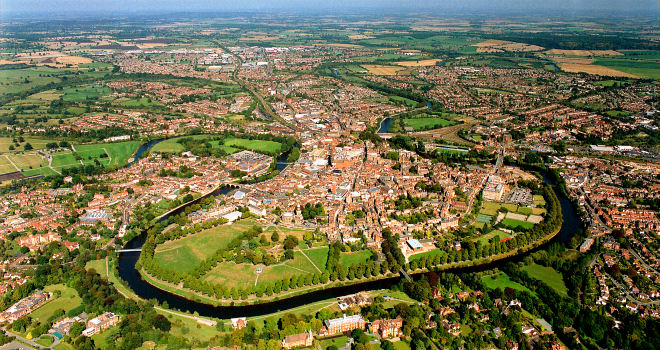 Seb Slater, Executive Director from Shrewsbury Business Improvement District, will be talking about the next steps for the Shrewsbury Big Town Plan; and Edward West, Shropshire Council's principal planning policy officer, will be presenting information on the consultation for the Local Plan review – preferred scale and distribution of development in Shropshire.
Other agenda items include updates on local policing issues in the central area from West Mercia Police Chief Inspector Sarah Chaloner, and Shrewsbury Town Council's activity and initiatives relating to Shrewsbury. Time will also be reserved to raise any other issues of importance to the community.
Councillor Alan Mosley, Chairman of the LJC, said:-
"We have a full agenda with some interesting topics and guest speakers. LJC meetings provide a forum for the public to receive updates on the key topics regarding the areas in which they live. I encourage people to come along, to ask questions and to learn about the issues that will shape Shrewsbury and the surrounding area."
Everyone is invited to attend the meeting. For more information please contact Pete Banford, senior community enablement officer, on 01743 252482 or 07990 085191.