Shropshire carers encouraged to take part in national carers' survey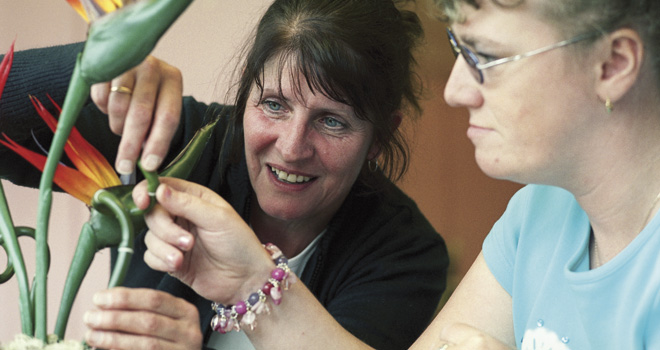 People aged 18 and over who provide care and support to adult social care users in Shropshire are to be asked for their views as part of a national carers' survey.
The postal survey, carried out by the Health and Social Care Information Centre, requires all councils with responsibility for adult social care services to participate. The biennial survey will ask questions about quality of life, health and general well-being and the services carers receive.
The survey will run for two months, from the beginning of October to the end of November 2016, and will help provide a national picture of how people view the quality of service they receive from their local council.
The results will help Shropshire Council to identify the services which are valued the most and the areas which may require further improvement or changes.
Lee Chapman, Shropshire Council's Cabinet member for adults, said:
"Carers provide an invaluable role in our community, helping others to remain independent and in their own homes, and we want to ensure we are providing the best support possible to them.

"This national survey gives us another opportunity to hear how support affects carers' quality of life, and if they are missing out on any services which could make their lives easier. The results will provide information from which to further enhance support services and initiatives.

"We would urge anyone who receives a questionnaire to make sure they fill it in."
The survey is invitation-only and anyone who receives one is encouraged to complete it and share their views. Carers can ask a family member or friend to help if needed, and a large print version is available on request.
For more information about the survey please contact Shropshire Council's Feedback and Insight Team on 01743 258522.