List of candidates published for North Shropshire by-election on 16 December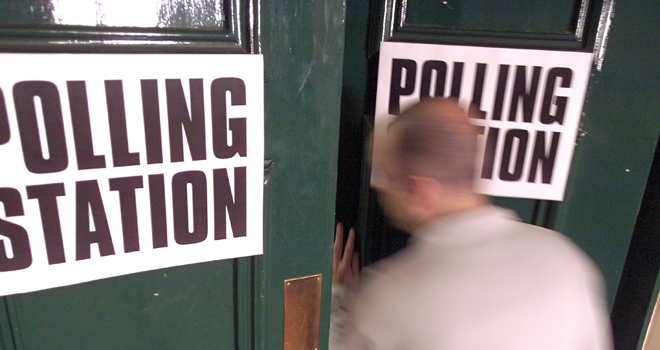 The list of candidates who will be standing in the North Shropshire Parliamentary by-election on Thursday 16 December 2021 has now been published.
Nominations closed at 4pm today (Friday 19 November 2021).
Click to here to see the Statement of Persons Nominated Notice of Poll and Situation of Polling Stations
This and more information about the by-election can be seen on the Shropshire Council website.
Key dates and information can also be seen here.