News from our partners: Help shape our new musculoskeletal service at patients focus groups
News from our partners Shropshire, Telford and Wrekin Sustainability and Transformation Partnership
These are exciting times for healthcare in Shropshire, and Telford and Wrekin, as we seek to improve health outcomes and make services safe and sustainable for decades to come.
One of the big pieces of work already under way is to look at the pathway for patients needing care for musculoskeletal (MSK) conditions – ie health problems which affect the joints, bones and muscles.
Together with MSK patients, GPs and specialist clinicians, we have developed a plan to transform local MSK services and are currently commissioning a new integrated MSK service. We believe these will improve outcomes and experience of healthcare for all people in Shropshire, and Telford and Wrekin.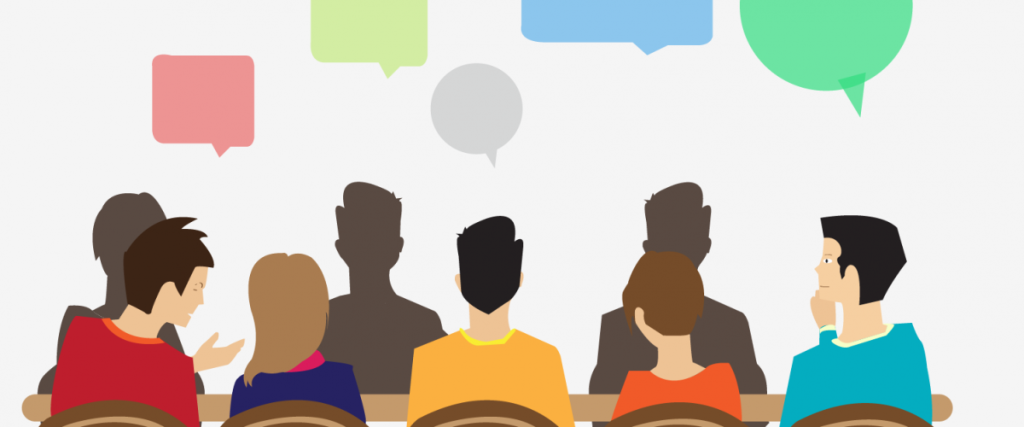 We are holding two focus groups, one in Telford and Wrekin (Thursday 17 October 2019)  and one in Shropshire (Thursday 31 October 2019), to talk to you about these proposals, explain them to you and ask for your input to help us shape them in more detail. Your feedback is very important and will help us decide on our final model.
All adult patients or carers who use (or have used) MSK services in Shropshire, Telford & Wrekin are invited to attend.
Please see below details of both focus groups, we would appreciate it if you could register to attend
Telford & Wrekin Patients Focus Group
When:  Thursday 17 October 2019
Time: 4pm to 6pm
Where: Meeting Point House, Southwater Square, Telford TF3 4HS
Register to attend: https://www.eventbrite.co.uk/e/musculoskeletal-patient-focus-group-telford-wrekin-tickets-74961101673
Shropshire Patients Focus Group
When: Thursday 31 October 2019
Time: 3pm to 5pm
Where: Shrewsbury Town Football Club, Oteley Road, Shrewsbury, SY2 6ST
Register to attend: https://www.eventbrite.co.uk/e/musculoskeletal-patient-focus-group-shropshire-tickets-74977639137