New research guide launched for Oswestry
A new research guide highlighting the wealth of information held in collections has been collated by Shropshire Archives.
It is hoped the move will assist with researching the people and places associated with Bailey Street, Church Street, Cross Street and Willow Street in the town centre of Oswestry.
The digital booklet guides people through the historical sources available at sites such as Shropshire Archives, Oswestry Town Council Archives and Oswestry Library.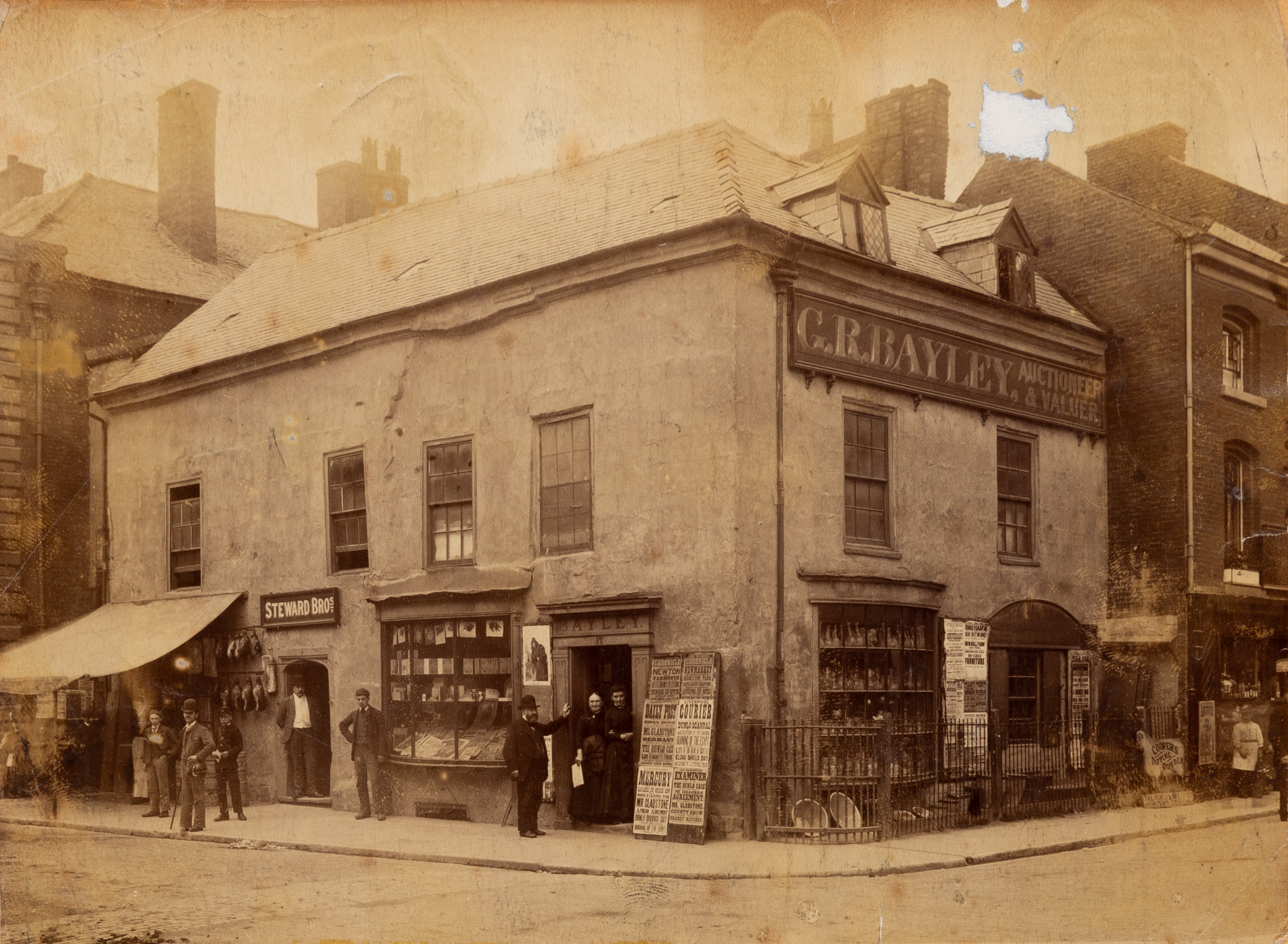 Maps, books, images and plans are just some of the types of source material mentioned that can help you with research on buildings and people.
Kerry Evans, Shropshire Council archivist, said:
It was quite a task to put this guide together; however, now produced, this resource will be a great starting point for researchers when they begin their study.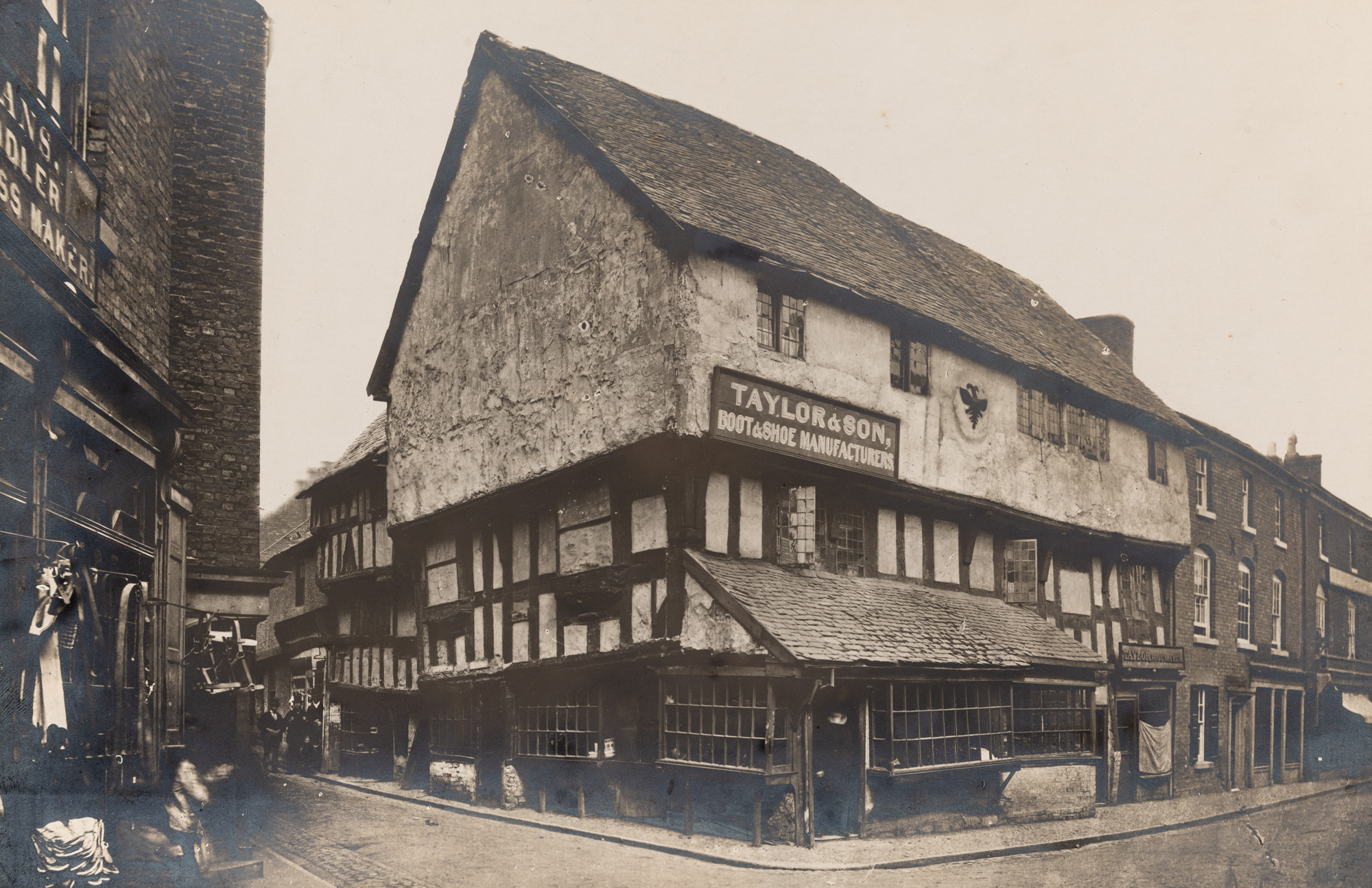 The guide was put together from funds allocated by the Cultural Consortium, funded by Historic England.
Graham Mitchell, chair of the consortium, added:
The Cultural Consortium have been thrilled to be able to support the production of this online guide. I am sure you will agree it is really informative, and we are sure that a lot of people will find this guide useful when carrying out their research projects due to the wealth of information Oswestry has.
The booklet is free to view on the Oswestry Town Council website at https://www.oswestry-tc.gov.uk/oswestry-archives.html