Western Power to install electrical supply on The Mount, Shrewsbury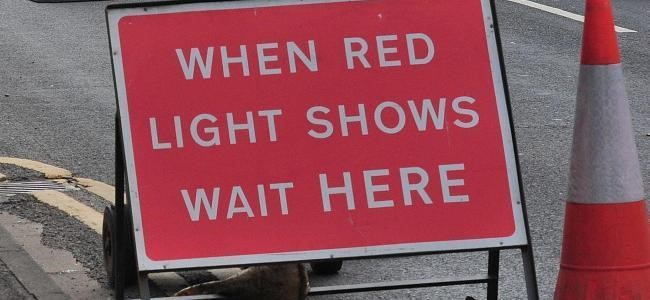 Western Power Distribution is to install a new electrical supply to a property on The Mount, Shrewsbury – adjacent to Hafren Road – from 1 to 8 November 2021.
The work will involve operatives excavating three joint holes and installing 84 metres of electrical cable for the new supply.
For safety purposes temporary traffic lights will be required during the works, and a traffic management operative will be on site from 7.30am to 6.30pm each day to monitor and react to any traffic build up within the area.
Residents and affected business are to be notified in advance via a letter drop.