Outdoor adventure firm bouncing back thanks to Shropshire Council
An outdoor adventure business in Craven Arms has seen an opportunity to grow its business salvaged after receiving a grant from Shropshire Council.
Great Escape Team Building Ltd specialises in working with schools, young people and The Princes Trust to offer both residential and day courses promoting leadership, personal development and team building in the outdoors.
Just before Covid hit, the company, run by Mark and Alex Willis, had invested £50k in a new zipline, one of the largest in England. But Covid regulations meant they had to shut.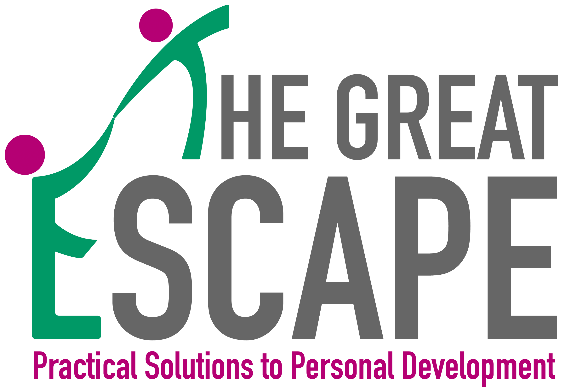 Now the business is bouncing back thanks to funds received from the council's Wider Economic Recovery Fund, part of the council's Covid 19 business support package of grants.
Mark said:
Once Covid struck, we had absolutely no idea how we were going to install the rest of the infrastructure required around the zip line to enhance our customer experience.

We needed shelter in the activity field for the children, a means to heat and light it and we needed to ensure the track up to the zip wire was safe.

We had also wanted to grow the business to create a day out for families, both locally and visiting the area.  We have an ambition to become a major local attraction,  but being suddenly without any income to enable us to complete the work, the business was facing serious challenges.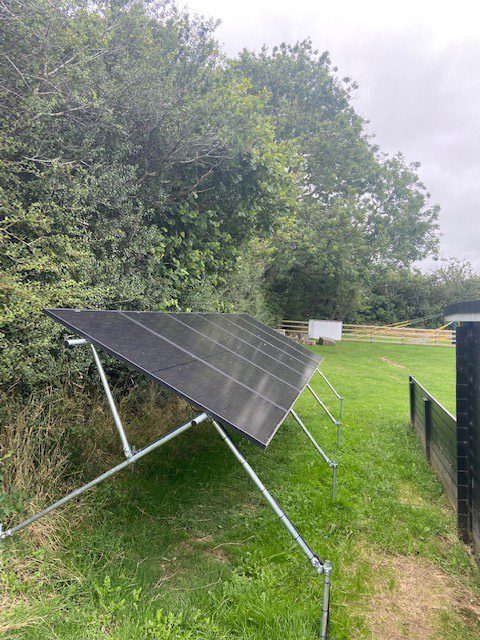 The company's plans fitted the criteria for the Wider Economic Recovery Grant because they could show that their proposal met local economic need, was sustainable, would provide legacy and benefit Shropshire as a whole. Consequently, Mark submitted an application and was successful.
He added:
We were so grateful to receive this grant. It has made such an amazing difference to our outdoor adventure business. It was a life saver and enabled us to get all the necessary infrastructure in place.

We are now hoping to expand the business and exploring the possibility of being open to the public on more days of the week and taking on more staff. We also have big plans to add a number of exciting new adventure activities in the future.

We cannot thank Shropshire Council enough for all their help and support in these challenging times.