Applications going to Southern planning committee on 22 October 2019
The following planning applications will be considered by Shropshire Council's Southern planning committee at its meeting at Shirehall, Shrewsbury on Tuesday 22 October 2019 at 2pm.
The meeting is open to the public and all are welcome to attend. To see the full agenda and reports, click here.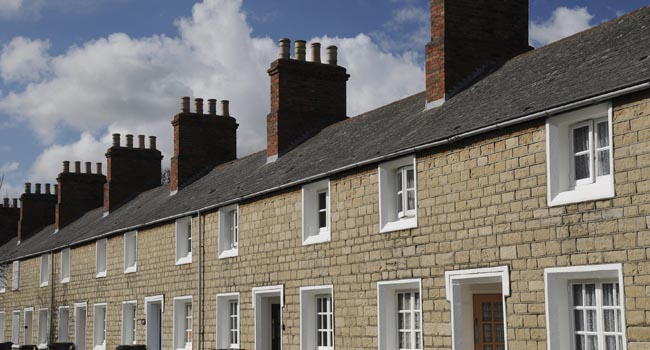 Land east of Pennerley House, Pennerley, Shrewsbury, SY5 0NE (18/04261/OUT) Erection of dwelling (outline application to include means of access, but with matters of appearance, landscaping, layout and scale reserved).
Cressage Men's Club, Sheinton Road, Cressage, Shrewsbury, SY5 6BY (19/03422/FUL) Application under Section 73A of the Town and Country Planning Act 1990 for the formation of a decked area (re-submission).
Decisions will be made available after the meeting on our online planning register which you can search by using the appropriate reference number or keyword.