Applications going to Southern planning committee on 24 September 2019
The following planning applications will be considered by Shropshire Council's Southern planning committee at its meeting at Shirehall, Shrewsbury on Tuesday 24 September 2019 at 2pm.
The meeting is open to the public and all are welcome to attend. To see the full agenda and reports, click here.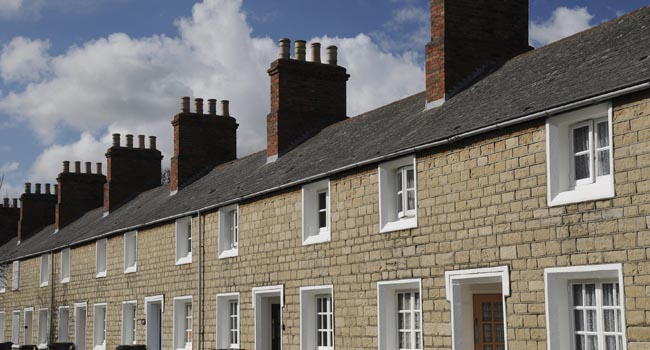 Cartway Cottage, Woodbank, Abdon, Craven Arms (18/00027/FUL) Erection of detached garage and formation of turning area.
Proposed dwelling to the east of Corfton (18/03863/OUT) Outline application for the erection of detached cottage and garage to include means of access.
Proposed commercial development land to the north of Bishop's Castle Business Park, Bishop's Castle (19/02268/FUL) Erection of four industrial units; formation of estate road and parking areas with planting scheme.
St Mary's Church, Bridgnorth (19/02793/FUL) Formation of six space car park and associated vehicular and pedestrian access for use in connection with St Mary's Church.
Park Farm, Angel Lane, Farden, Ludlow (19/03195/FUL) Erection of two storey and single storey extensions and improvements to existing farmhouse.
Decisions will be made available after the meeting on our online planning register which you can search by using the appropriate reference number or keyword.