Frankwell Main car park, Shrewsbury – flooding update (Thursday 13 June)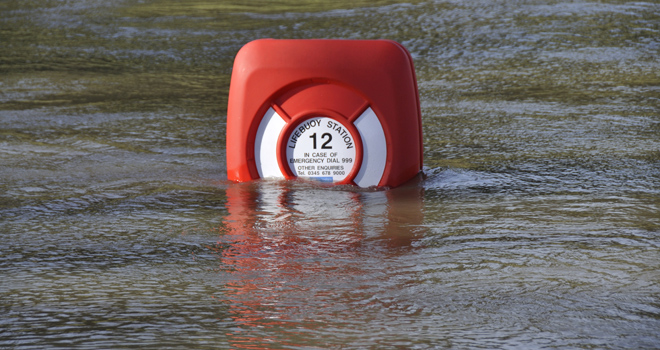 River levels will peak at around 2.7 metres at Shrewsbury's Welsh Bridge Gauge today. This is below the level that impacts Frankwell Main car park and the car park re-opened this morning.
However, river levels will rise again overnight following last night's rainfall and current predictions from the Environment Agency are a peak of between 3.2 to 3.7 metres. Based on this highest predicted level the car park will be closed tomorrow (Friday 14 June).
Holders of Season, Resident and Weekly tickets for Frankwell Main car park are asked to monitor river levels as vehicles may need to be moved this evening.
Based on current predictions, Frankwell Main car park will be closed tomorrow (Friday) and people are encouraged to use the Park & Ride service instead.