Shropshire Council praised by minister for success of adoption service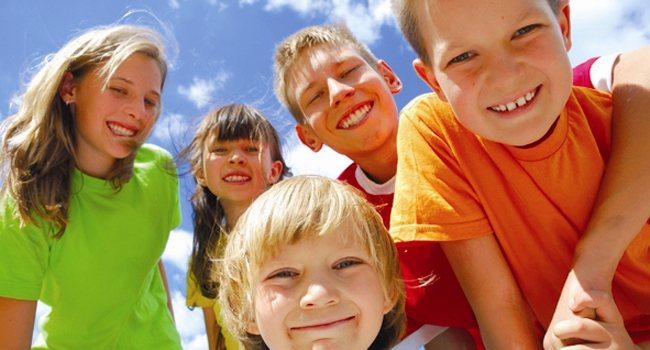 A government minister has praised Shropshire Council for its work to quickly place children with adoptive families.
In a letter to the council Nadhim Zahawi MP, Parliamentary Under-Secretary of State for Children and Families, says that its "performance has reduced unnecessary delays and improved the outcomes for children in Shropshire".
Newly-published adoption scorecards for 2015-18 show that Shropshire has met the government's threshold for the time taken to place children with their adoptive families.
The scorecards also show that Shropshire Council has met the threshold for the average time between a local authority receiving a court authority to place a child and deciding on a match to an adoptive family.
Shropshire's adoption service is run by Shropshire Council, and covers the Shropshire and Telford & Wrekin areas. A similar letter has been sent to Telford & Wrekin Council.
Ed Potter, Shropshire Council's Cabinet member for children's services, said:
"Along with our colleagues at Telford & Wrekin Council, we believe strongly in finding the right homes for children needing an adoptive family, as well as offering an excellent service to our adoptive parents. Our priority is to find safe, stable and loving adoptive families who can meet the needs of the children in our care. It's very pleasing to receive recognition from the government for the success of our work and I'd like to thank all of our adoption service  staff for  their hard work and dedication."
At its meeting on March 2019, Shropshire Council's Cabinet approved the formation of a Regional Adoption Agency (RAA) between Staffordshire County Council, Stoke-on-Trent City Council, Shropshire Council and Telford & Wrekin Council.
In his letter the minister says he hopes that the work of the new 'North Midlands RAA' will have an impact on other local authorities by sharing best practice and driving improvements throughout adoption.
For more information about adoption in Shropshire, go to www.roominyourheartforadoption.co.uk.